Danny Granger, a former NBA All-Star who gained prominence during his time with the Indiana Pacers, seemingly vanished from the league after the 2014-15 season, where he briefly played for the Miami Heat. In his 30 games with the Heat, Granger posted modest averages of 6.3 points and 2.7 rebounds per game.
Subsequently, Granger was traded to the Phoenix Suns, but his playing time with the team was derailed by injuries, preventing him from taking the court. The Suns, recognizing his inability to contribute, then traded him to the Detroit Pistons. Unfortunately, Granger's injury troubles persisted, resulting in a premature end to his basketball career.
As for Granger's current whereabouts and activities, there is a dearth of recent reports. According to a 2021 article by Arnold Dsouza of Republic World, Granger is leading a regular life in Arizona.
•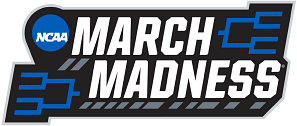 ---
Looking back at Danny Granger's career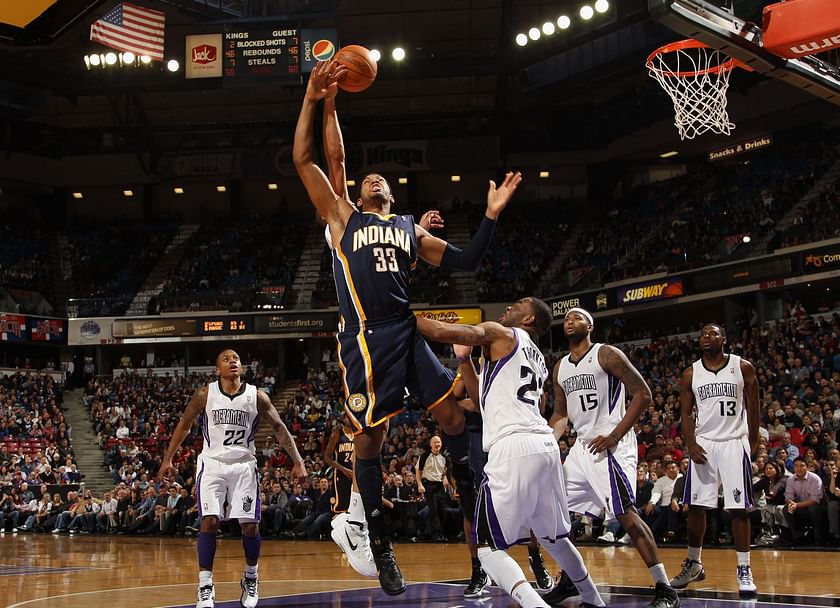 In 2005, Danny Granger was drafted as the 17th overall pick by the Indiana Pacers, marking the start of his nine-season tenure with the team, where he blossomed into a star. During the 2008-09 NBA season, Granger earned his sole All-Star selection, delivering a standout performance. He achieved remarkable averages of 25.8 points, 5.1 rebounds, 2.7 assists, 1.4 blocks, and 1.0 steals per game, marking the pinnacle of his career.
The following season in 2009-10, Granger continued to showcase his exceptional skills, recording similar impressive statistics with averages of 24.1 points, 5.5 rebounds, 2.8 assists, and 1.5 steals per game. Despite his notable performance, he was strangely omitted from the All-Star game that year, although his talent was widely acknowledged, and he was regarded as one of the league's top players.
Unfortunately, his brief superstardom came to a close after suffering from tendinosis on his left knee in the 2012-13 season. The Pacers held hope for his triumphant return in the 2013-14 season, but Granger was unable to recapture his previous form. Subsequently, Indiana traded him to the LA Clippers, marking the beginning of a downward spiral in his career.
Danny officially ended his career with the Detroit Pistons in the 2014-15 season but was last seen playing for the Miami Heat that same year.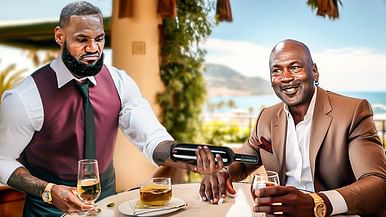 How is Michael Jordan officially richer than NBA's 10 richest players?!