Scott Foster, a distinguished American professional basketball referee known by the moniker "The Extender," has captivated the NBA scene for nearly three decades. With his wealth of expertise and experience on display in every game he officiates for the NBA, Foster truly stands out.
At 56 years old, Foster boasts an illustrious career in the NBA that spans 29 years. Foster's authoritative presence and experience come from his time officiating a whopping 1,700 games since he became part of the NBA starting in the 1994–95 season.
His tenure includes handling 1,477 regular-season games, 187 playoff games, and 19 Finals matches. Notably, Foster was part of the crew that supervised the 1996 Europe tour in Spain and Germany, showcasing his international involvement in the sport.
•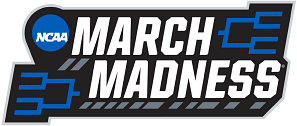 Scott Foster's Salary and Net Worth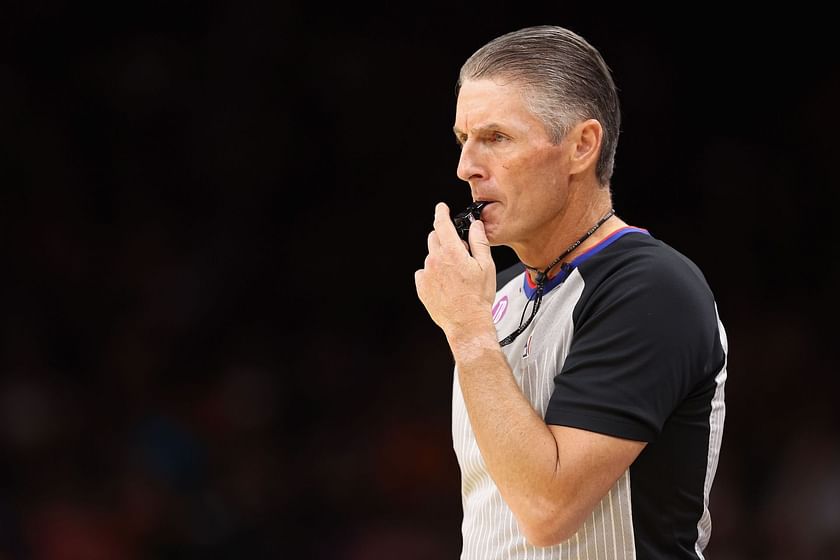 While the exact figures of Scott Foster's salary and net worth are unknown, some information can be derived. Foster makes a remarkable $550,000 every season as an NBA referee, demonstrating how much he adds to the table.
The figures are based on expert assessments regarding Foster's cumulative efforts throughout his stellar basketball career, which surely played a significant part in his wealth accumulation.
Scott Foster's guarded personal life
Beyond the realm of basketball, Scott Foster maintains a remarkably private personal life. While he is a married man and the father of three children, their names and details remain undisclosed.
Foster has chosen to shield his loved ones from the public eye, keeping his family life strictly personal. Similarly, he has not divulged information about his wife or any past relationships, indicating his desire to maintain privacy in matters unrelated to his career.
Phoenix Suns and the Foster Factor: Controversy and Chris Paul
Foster has been the subject of increased media attention in 2021, particularly after being appointed as the head of the referee crew for a game between the Phoenix Suns and the Milwaukee Bucks. However, the Phoenix Suns might not welcome his presence, considering their streak of 11 consecutive losses when Foster has officiated their games.
Foster has even been labeled as the nemesis of the Suns' star player, Chris Paul. Such narratives add an intriguing layer to Foster's reputation, leading to spirited debates among basketball enthusiasts.
Foster's journey as an NBA referee has earned him recognition and respect throughout the basketball community. With a career spanning almost three decades, it is beyond question that Foster was instrumental in the growth and development of this sport.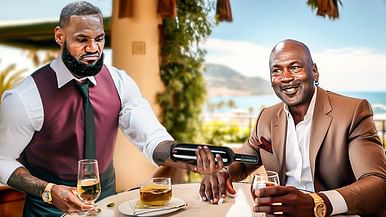 How is Michael Jordan officially richer than NBA's 10 richest players?!