Luka Doncic's defensive rating has been about the same throughout his career. So far this season, he has a rating of 109.3. This is right on par with his rookie (109.1) and sophomore (109.8) campaigns.
Considering he is seen as an average defender at best, Luka Doncic's defensive rating is not bad compared to some of the NBA's more elite talents on that side of the ball. Boston Celtics guard Marcus Smart won Defensive Player of the Year last season with a defensive rating of 107.1.
Being impactful on both sides of the floor is crucial for NBA superstars. While his defense will never match his offense, Luka Doncic can at least hold his own on both ends.
•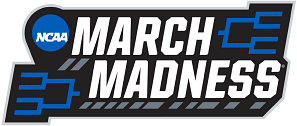 In his last two seasons, Luka Doncic had a defensive rating of 106.5 and 111.3, respectively.
---
Luka Doncic's defensive rating is not a cause for concern
Looking at these numbers, the Dallas Mavericks should not be worried about Luka Doncic's defensive rating. He might never become a two-way force like Kawhi Leonard or Giannis, but he is far from a liability on defense.
In today's NBA, any player can be attacked on defense. Luckily for Dallas, this should not bother them when it comes to their star player. Standing at six-foot-seven, he has the size to keep up with guards or wings. That being said, given that he is the focal point of the offense, the Mavericks can't afford to have him draining energy with top defensive assignments.
Another reason Luka Doncic's defensive rating isn't a cause for concern is roster construction. While Dallas' roster isn't eye-popping, they clearly have a plan in place: Surround their All-Star point guard with as much size and length as they can.
With players like Reggie Bullock, Dorian Finney-Smith, Tim Hardaway Jr. and Spencer Dinwiddie, there is an array of perimeter defense options. The Mavericks also upgraded their frontcourt this offseason by adding Christian Wood and JaVale McGee. This iteration of the roster allows Luka to work less on the defensive end of the floor.
Luka has the potential to be arguably the best player of his generation. His all-around ability on offense is already up there alongside some of the best to play the game. Becoming a more sound defender could propel him to being an all-time great. Judging from his current rating, the potential is there to grow in that area of his game.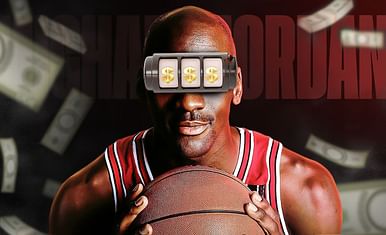 How did Michael Jordan's gambling "habit" taint his image?
Edited by Kevin McCormick