The Chicago Bulls will have an interesting decision to make about what they're going to do with Nikola Vucevic's contract. Bringing him back could come at a hefty price that they might not want to pay. However, there's also the flip side. He could possibly be cheaper than what he's making right now because he hasn't necessarily been the same type of player since he came over from Orlando.
While Vucevic has still impressed in certain games throughout the year, many believe that the Bulls need a rim protector and Vucevic doesn't necessarily offer that. He averages 17.5 points and 11 rebounds per game, showing what he can do on the offensive side, but it's the defense that many are questioning.
Vucevic said he isn't too worried about his contract right now. In an interview with K.C. Johnson of NBC Sports Chicago, Vucevic seemed to understand that this is a business and the Bulls also need to make the right decision based on their current needs.
•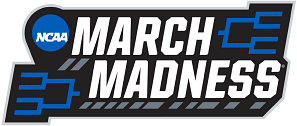 "I really don't think about it too much," Vučević said of his contract status. "I think the front office kind of wants to see how everything goes this season before they make decisions. That's part of it.
"If I was younger, I might think about it more. But now, I just play and see what happens. It also helps that I've been doing this for so long that teams know what I do, how good I am, what I bring to the table. In my mind, I don't think this year is going to change the perception people have of me. You just play, and things take care of themselves usually."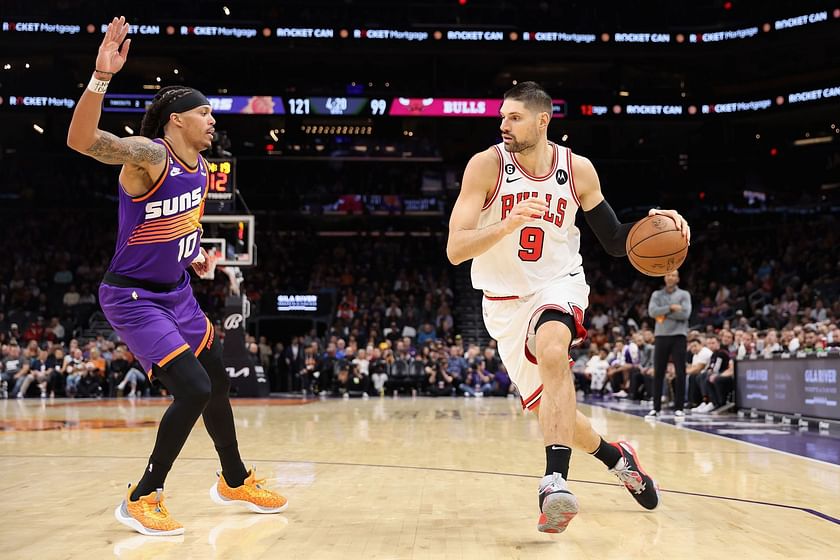 Nikola Vucevic contract
ESPN's Adrian Wojnarowski said in December that the extension hasn't gained much traction between the Bulls and Vucevic.
"I think right now with Vučević, those talks on an extension have not really gained any traction," Wojnarowski said.
His contract is a bit much as he's currently making $100 million through four seasons, which he signed before the trade to Chicago. During the final season of his contract (this season), the 32-year-old is making $22 million.
There have been rumors that other teams are interested in him. One of those teams happens to be the LA Lakers.
From the Lakers' perspective, it might not be a bad decision. The idea is that they're looking to upgrade at that center position and have Anthony Davis play the forward spot. When also factoring in that Nikola Vucevic can shoot the 3-point shot at an above-average clip, shooting 38.3% this season, they might take the risk on it and hope that they can get him for a better deal than what he's on right now.
Edited by Joseph Schiefelbein