In 2018, Golden State Warriors star Klay Thompson set an NBA 3-point record that not even Steph Curry has broken yet.
Thompson holds the record for most 3-pointers made in a single NBA game. In October 2018, he splashed 14 threes in a span of 27 minutes against the Chicago Bulls. It took him a total of 24 attempts to accomplish the feat, doing so on an efficient 58.3% shooting.
However, as long as Curry continues to play at an elite level, Thompson's record is under threat. Having sunk 13 threes in a game before, hitting 14 or 15 isn't impossible for the "baby-faced assassin".
•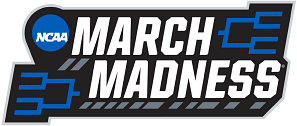 ---
Klay Thompson's resurgence this NBA season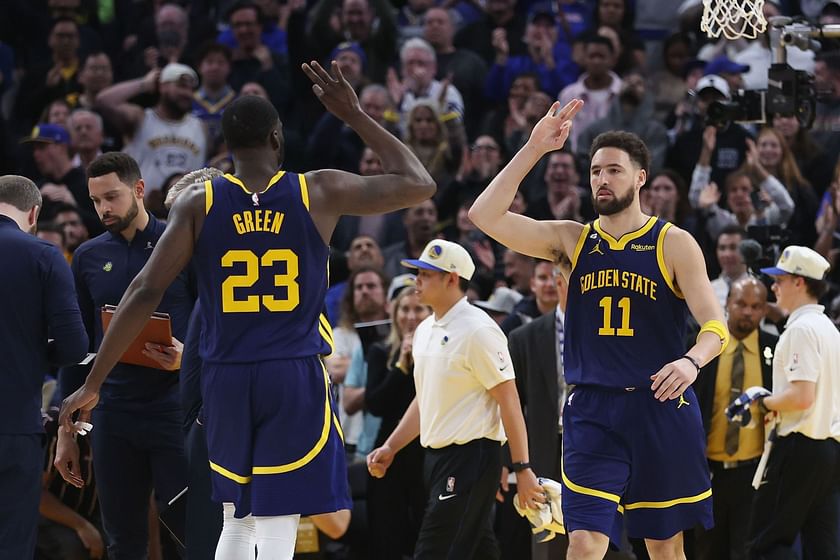 During the first couple of months of the 2022-23 NBA season, Klay Thompson struggled to play at a high level. That was mainly due to court rust after missing the entire 2020-21 season due to an Achilles injury. While Thompson made his return late last season and won his fourth title, he wasn't close to his best.
He also did not enjoy a great start to the 2022-23 campaign. In his first six games in October, he only averaged 12.3 points, 2.7 rebounds and 2.5 assists. It was very uncharacteristic for one of the greatest shooters in the NBA. To make matters worse, he only shot 28.6% from beyond the arc.
Come the next month, though, he started to pick up the pace a bit. Thompson bumped his numbers up to an average of 15.8 points, 3.3 rebounds and 2.2 assists while shooting 36% from 3-point range.
Fast forward to 2023, and it appears that the Klay Thompson of old is finally back. In January, he averaged 27.0 points, 4.4 rebounds and 2.3 assists. More recently, on Monday night, Thompson scored a season-high in points during the Warriors' game against the OKC Thunder. He scored 42 points and placed himself once again on the record list of most 3-pointers in a single game, hitting 12.
The Golden State Warriors might be struggling to climb up the Western Conference standings, but they're still in contention for the play-in tournament. The Warriors are currently in seventh place. But if Thompson continue to perform at a high level, he could lead them to a playoff spot.