American-Israeli basketball player Sue Bird was born on October 16th in Syosset, New York. After being drafted by the Seattle Storm in 2002, the 5-foot-9 player went on to have a remarkable career. Later, she also played for both Dynamo (from 2004-06) and Spartak (from 2006-11.
Bird will always be known as an icon of women's basketball thanks to her twenty-year-long successful career. She is a 12-time All-Star and has eight All-WNBA selections.
How much is Sue Bird's net worth in 2023?
•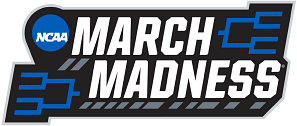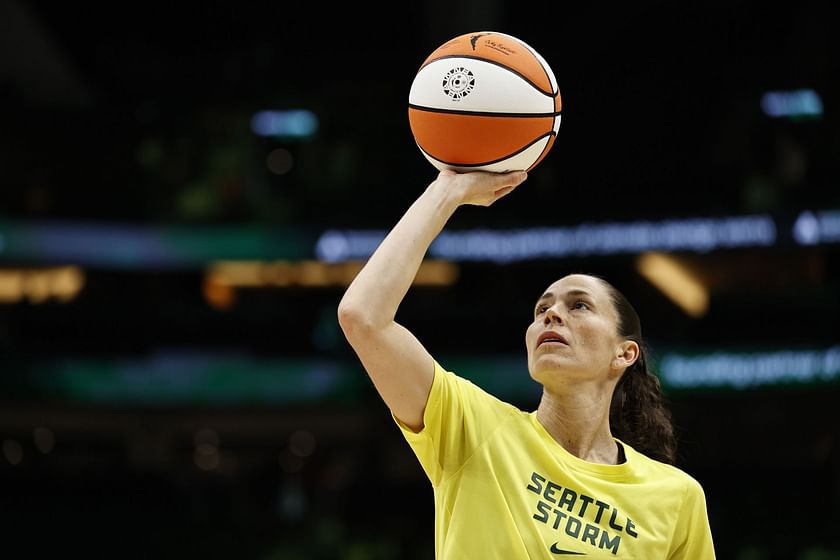 As of 2023, according to Forbes, Sue Bird's net worth is estimated to be $10 million. Bird's basketball journey spans over two decades, during which she has achieved remarkable acclaim. Known for her defensive skills and strong play on the court, Bird has clinched numerous championships and titles with various teams.
Sue Bird's assets and lifestyle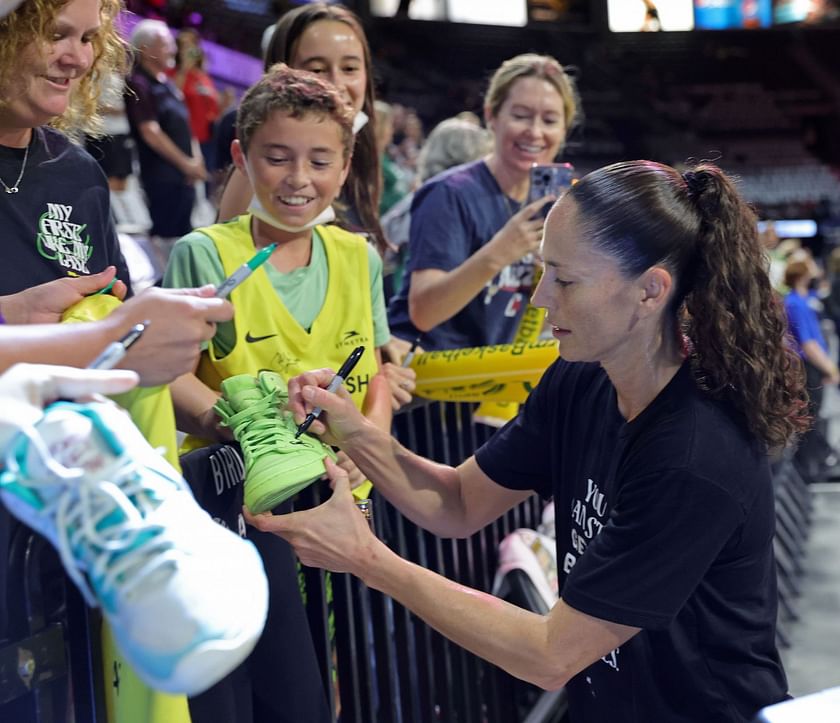 Although she is a prominent figure in both America and Israel, Bird lives in the United States and has several real estate properties. She currently calls Seattle her home. In addition to her Seattle residence, Bird owns property in New York, Connecticut, Los Angeles, and more.
While not particularly vocal about her love for cars, Bird owns a collection that includes vehicles like Mercedes, Lexus, and Tesla. Though her car collection may not be extensive, it reflects her taste and style.
Sue Bird's income sources and endorsement deals
Aside from her basketball career, Bird's net worth is also influenced by her endorsement deals. It is estimated that her endorsement deals alone amount to around $1.5 million. Bird has secured contracts with prominent brands such as Nike, American Express, and Symetra.
Nike has been her long-standing partner throughout her WNBA career, and she has recently expanded her brand promotion with collaborations with Mendi and Glossier.
Sue Bird's career highlights and achievements
Bird's successful career kicked off after an outstanding college journey, leading to her selection as the first overall pick by the Seattle Storm in the 2002 WNBA draft. Bird was named part of the WNBA Western Conference All-Star Team for her outstanding performance in all 32 games as a starter, achieving an average of 14.4 points during her rookie season.
Bird's partnership with the Storm resulted in a total of four WNBA Championship wins in 2004, 2010, 2018, and 2020, Additionally, she has secured four Olympic gold medals as a vital member of the U.S. women's basketball team.
Sue Bird's retirement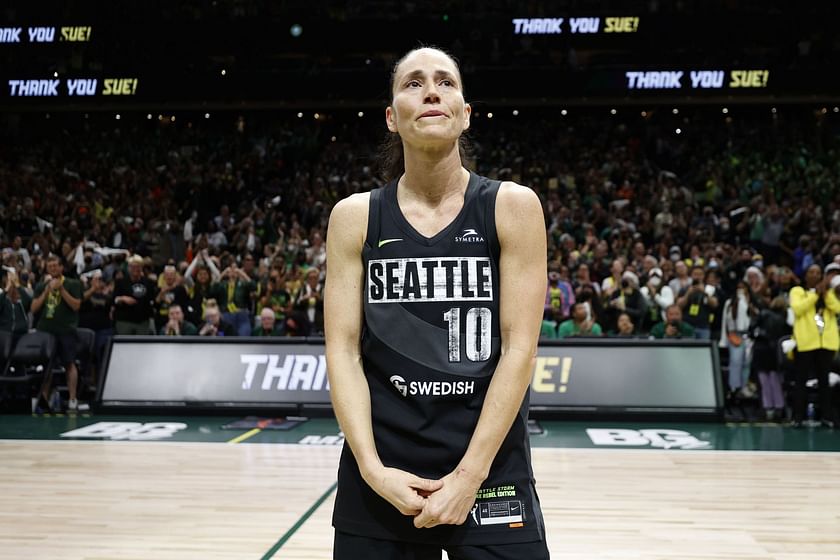 Bird bid farewell to the court in September 2022, concluding her remarkable 20-year career amid thunderous applause and chants of gratitude, despite her team's playoff loss.
She stands as the only player in the league to have appeared in 500 career games. Notably, Bird clinched four WNBA championships, graced a record 12 All-Star games, and secured an astonishing five consecutive Olympic gold medals as a key member of the U.S. women's basketball team.
Bird's retirement is a significant event that signals the end of a memorable era. She will always be recognized for her impressive accomplishments and for being an inspiration to many aspiring athletes due to her impactful contributions both on and off the court.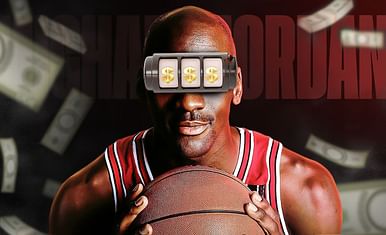 How did Michael Jordan's gambling "habit" taint his image?