While Taylor Swift might be swooning fans with her Eras Tour, there's also the fact that the intersection of her music tour and the 2023 NBA playoffs spelled bad news for some of the teams that made the postseason. Swifties in these cities had their share of enjoying the icon's chartbusters, but the same couldn't be said for the NBA fans of these cities.
A Reddit theory doing the rounds has shown how Swift's performance in certain cities has spelled doom for the team.
The Redditor backed up his claim by detailing the consequences. When she opened her tour in Arizona, the Phoenix Suns were eliminated from the playoffs. As were the Golden State Warriors and the Los Angeles Lakers ahead of her tour in California.
•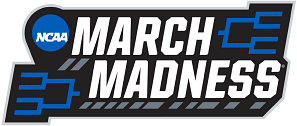 ---
Was Taylor Swift's Eras Tour an NBA postseason curse?
In an ideal world, it isn't and can be attributed to absolute balderdash. But as far as coincidences go, the fans and the Redditor Matt Moses, firmly believe that the 'Cardigan' star is a playoff curse.
For instance, the Philadelphia 76ers were locked in a hard-fought battle with the Boston Celtics in the East in the second round of the playoffs, but soon after her Philly performance on the night of Game 7, the Sixers were eliminated.
That said, the Celtics were a victim of the curse as well, as they went down in a Game 7 to the Miami Heat, despite making a comeback after trailing 0-3. The same applied to the Brooklyn Nets and the New York Knicks when she had her East Rutherford stop.
Perhaps a thank you card for Swift by the Miami Heat and their fans is in order considering they survived the threat.
As for the California teams, the Warriors and the Lakers faced the same fate as the Sixers and the Celtics. After LeBron James and LA pipped Golden State, they were later swept by the Nuggets in the Conference Finals.
Well, it sure looks like Taylor Swift is on the rise, and even teams with bonafide stars and firepower couldn't stop her from blowing them out of the water.
But with the teams now locking in for a new season, we wonder if Taylor Swift gracing a few games would have the same impact. NBA fans who believe in this curse will surely hope it will be in the regular season and not during the all-important playoffs.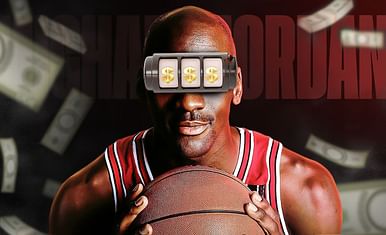 How did Michael Jordan's gambling "habit" taint his image?