With Steph Curry currently sidelined, there has been plenty of opportunity for backup point guard Ty Jerome to get minutes. The former OKC Thunder player has seen an increase in minutes in Curry's absence, which has given him an opportunity to put up some impressive numbers.
With that have come questions about Jerome's contract and his future with the team. Jerome is currently on a one-year, two-way contract that will likely see him remain with the team through the remainder of the season. The deal sees him earn $508,891 for the current season, with a $1.7M qualifying offer in play for next season.
In recent weeks, Ty Jerome has seemingly turned back the clock. In Wednesday's win over the Utah Jazz, he scored 17 points in 29 minutes on 50% shooting. In the Warriors' massive Christmas Day win over the Memphis Grizzlies, he scored 14 on 6-for-9 shooting.
•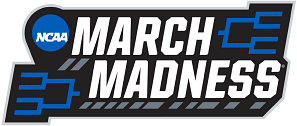 The game marked his second straight scoring 14 points after the team's Dec. 21 loss to the Brooklyn Nets. Although he's still shy of his 2020-21 career-high 10.7 points per game scoring numbers, Curry's injury affords him the opportunity to cement his place in the league.
Below you can see some of his highlights from this season:
Will Ty Jerome remain with the team after Steph Curry returns?
As a third-string guard for the Warriors, it's no secret that Ty Jerome is the odd man out on the team's depth chart. With Jordan Poole ahead of him, it would have been tough for him to see consistent playing time had it not been for Curry's absence.
Although he will inevitably see a decrease in minutes when Curry returns, his play as of late could be enough for him to be in the team's rotation going forward. Currently, however, there's no firm timetable for when Curry could return to the court.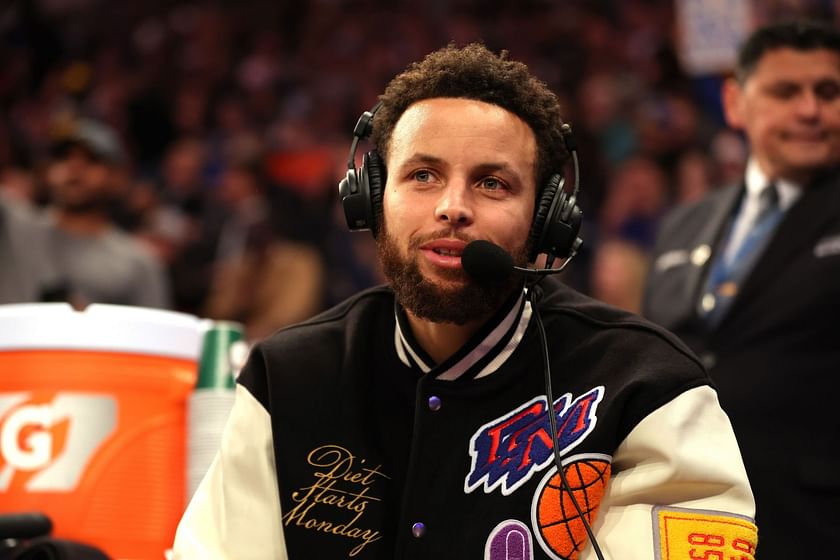 Initial reports had Curry sidelined for up to a month with an injury to his non-shooting shoulder. As Curry recently revealed, he hadn't even begun to pick up a basketball yet. With his return still a ways off, the Warriors franchise was able to share some good news in regards to his injury.
According to Golden State Warriors coach Steve Kerr, Curry is progressing well and getting a lot of good work in. During the NBA's Christmas Day Game, Curry sat on the sidelines and joined the broadcast to discuss the status of his return. At the time, he was projected to return in about two weeks. He said:
"Every day it's getting better. I'm hoping it's as close to that two weeks as possible. It gives me time for that five on five rehab."
The Warriors have undoubtedly struggled in Curry's absence. Without the former MVP's presence on the floor, something is sorely lacking in the team's offense. Although Jerome and Donte DiVincenzo have been good, the team will need more production out of Ty Jerome if they're going to fight their way to a playoff spot.
(Suggested Reading: When LeBron James fired back at Charles Barkley for calling him whiny)