Victor Wembanyama is the NBA's top prospect in the upcoming draft. He's a 7' 1" 19-year old who plays like a point guard and can defend like a true center. Wembanyama weighs 230 pounds, which should be heavy enough to keep up with the big men in the league.
Despite his freakishly enormous size, Victor Wembanyama surprisingly has good control of his body. Most giants his size normally play as a pure center. However, Wembanyama has shocked with his skillset, as he has showcased his ability to knock down threes and perimeter shots and finish strongly inside the paint. He's a well-rounded player who uses his size to his advantage.
Because of these factors, many NBA teams are drooling about the idea of having the humungous Frenchman on their roster. Honestly, no one can blame them. Wembanyama essentially has everything a basketball team is looking for: size and talent.
•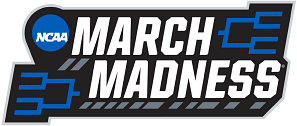 ---
Victor Wembanyama is expected to be drafted first overall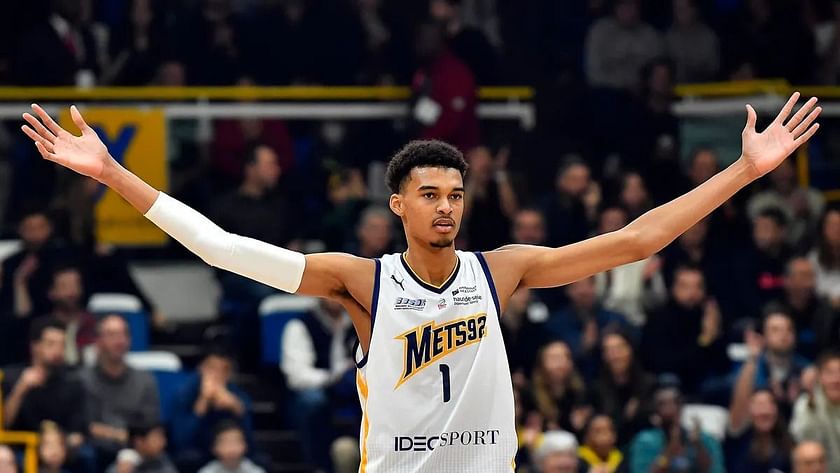 One of the highly anticipated prospects in the upcoming 2023 NBA Draft is the incredibly talented French player, Victor Wembanyama, who has garnered significant attention.
Following his international debut against Scoot Henderson and the NBA G League Ignite, scouts and teams have been closely monitoring Wembanyama, with some even drawing comparisons with LeBron James' rise in 2003.
Considering the hype surrounding him, Wembanyama is expected to be selected as the top overall pick in the 2023 NBA Draft. Notably, basketball insider Sean Highkin has reported that even if Wembanyama sustains an injury before the draft, he would still be chosen as the first pick.
What's even more remarkable is that the team potentially drafting Wembanyama is willing to offer him a maximum contract, even if he's unable to play during his rookie season.
Speaking of teams, the 2023 NBA Draft Lottery recently concluded, and the draft order is now set. The first pick goes to the San Antonio Spurs, the second to the Charlotte Hornets and the third to the Portland Trail Blazers.
Considering the odds, it's likely that Spurs will draft Wembanyama. However, there's still a slight possibility of San Antonio giving up the Frenchman for another prospect.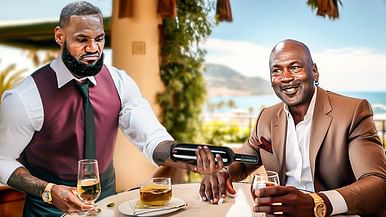 How is Michael Jordan officially richer than NBA's 10 richest players?!