Nikola Vucevic of the Chicago Bulls has put together a nice stretch of recent games. While there have certainly been some trade talks surrounding the big man, he's playing some of the best basketball of his time in Chicago, and the Bulls might be hesitant to finalize a deal.
Obviously, if Chicago can get the right offer, the Bulls might think about taking that, but Vucevic is quietly putting together an All-Star stretch. He's currently averaging 17.5 points per game and 10.9 rebounds while shooting 52.1%, including 37.4% from 3-point range.
Vucevic grew up in Belgium after being born in Switzerland. He then moved to Montenegro for much of his teenage years before his high school and college career in California. Vucevic attended the University of Southern California.
•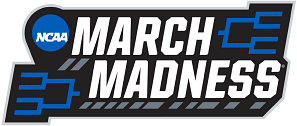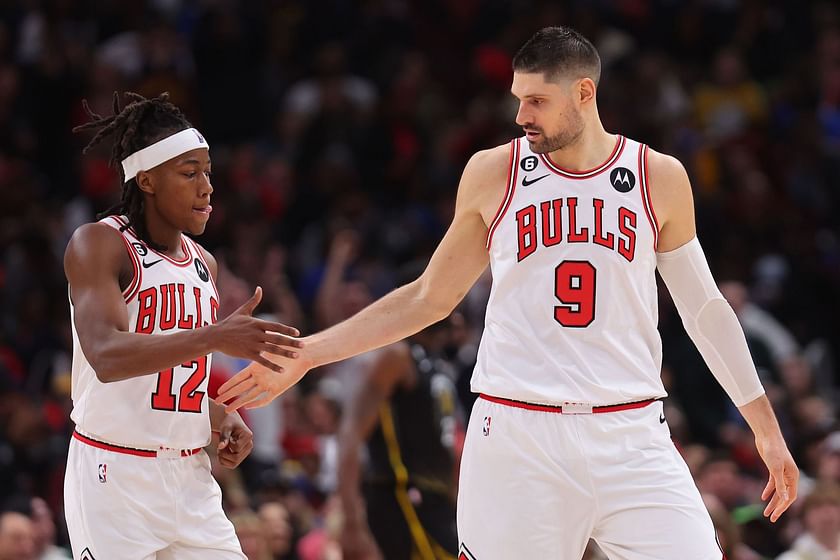 Nikola Vucevic hometown
Nikola Vucevic grew up in Belgium for most of his younger days, and that's why he says the transition to America was a bit more difficult than just playing basketball.
"The language was a big barrier for me," Vucevic said. "I didn't know much English when I came here. I could understand a good amount of it, but I didn't really speak much. That was the biggest thing for me.
"It was just very different from where I grew up. The hardest part for me was leaving all my family, leaving all my friends and coming into the unknown. But at the same time, I was excited to come to the United States.
"When you're in Europe, at a young age you watch all these movies. You watch sports on TV, the NBA and college. You see all these people around, you see how it is here and you want to be part of it.
"It was hard for me. A lot of times I wanted to be back with my friends and my family in Europe. It was hard, but they helped me a lot to make the transition easier. When I got to college (at USC), I got to meet a lot of people everywhere. There were more foreign kids, so it was easier for me to transition and get adjusted to it.
"But even now when I go home and come back here, I'll always get a little homesick. There's a week or two weeks where it's hard for me, because home is always going to be home for me."
America has been his home, over 1,000 miles away from where he originally grew up. While the transition has been hard for Nikola Vucevic, he's exceeded the odds and has continued to show that he can be a help to NBA teams. He was an All-Star twice before, and perhaps another good season could get him his next nod.
Edited by Joseph Schiefelbein