Anna Horford received backlash after posting a Tweet trolling the LA Lakers after a controversial no-call foul on LeBron James. She has since deleted the Tweet, but that hasn't stopped some fans from threatening her and her family's well-being.
Let's take a look at who Anna is and how she's somewhat relevant to the NBA and the Boston Celtics.
•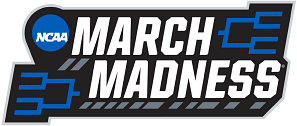 Anna Horford is the sister of Celtics' big man Al Horford, who has had an incredible NBA career. She has a podcast called Horford Happy Hour and has interacted with many fans who support and troll her. Her 30th birthday happened a few weeks ago, and she posted an update about it on her Instagram account.
Just recently, Anna Horford welcomed Celtics big man Blake Griffin to the team. Additionally, when Griffin was asked which player he'd want to trade places with, he mentioned Al as his answer. Horford's sister quickly took to Twitter to respond to the former Slam Dunk champion's response.
"I need more on why he'd trade places with Al…" Anna Tweeted.
Anna Horford is currently dealing with toxic Laker fans who have threatened her. The threats were publicly seen on Twitter. She is usually active on Twitter when showing support for her brother, which is why most fans attacked her on the social media platform.
The reaction she's getting from fans stems from the Celtics' last game against the Lakers. The officials failed to call a crucial foul on Jayson Tatum as LeBron James attempted to go for the game-winning basket. After the play, many fans of the Purple & Gold didn't like how the game was officiated and expressed how displeased they werre on social media.
Also read: Joe Mazzulla credits Al Horford after veteran shines in Boston Celtics' win: "He saved my a** for not calling a timeout"
---
Anna Horford's brother has been a great veteran asset for the Celtics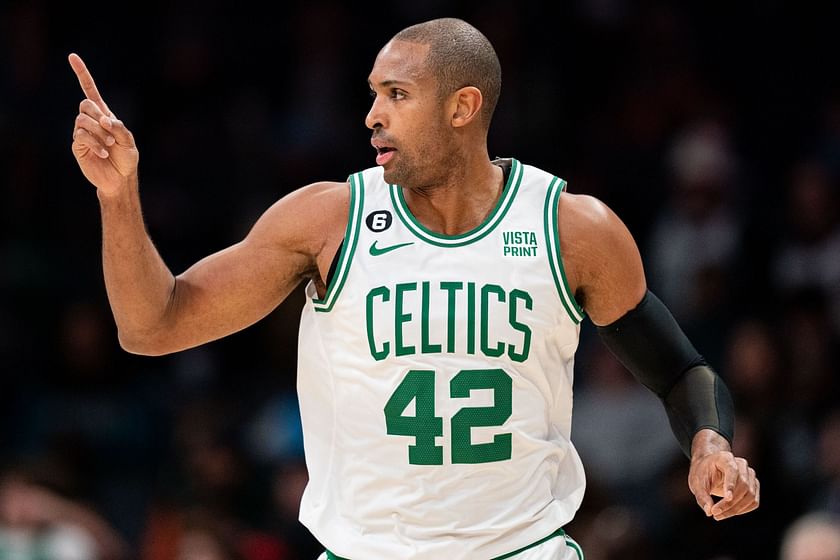 Al Horford has done an incredible job in being the veteran presence the Celtics needed this season. He took over as the starting center at the beginning of the 2022-23 season after Robert Williams III was unavailable due to injuries. Although his numbers aren't incredibly surprising, it's his impact on the floor as their leader that's been effective for the squad.
Horford is averaging 9.4 points, 6.1 rebounds, and 2.7 assists while shooting 47.3% from the field and 42.2% from the three-point area. He's started every game that he's played for Boston in this year's campaign. With his help, the team has captured the top spot in the Eastern Conference with a 36-15 record.
Also read: Exclusive: "God has put me in this position, and it's something that I embrace and I'm excited about" - Al Horford on making it to the NBA Finals with Celtics, as the veteran creates history just days after losing his grandfather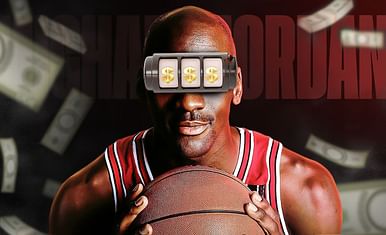 How did Michael Jordan's gambling "habit" taint his image?