The Brooklyn Nets have traded Kevin Durant to the Phoenix Suns for a bevy of role players and draft compensation. Durant's move comes following Kyrie Irving's trade to the Dallas Mavericks a couple of days ago. The Suns have paid a king's ransom to acquire their man, parting ways with some of their most reliable rotation players.
Who do the Brooklyn Nets get in return for trading Kevin Durant to Phoenix Suns?
The Brooklyn Nets will receive Mikal Bridges, Jae Crowder, Cam Johnson, along with four unprotected future first-round picks and additional draft compensation. The Nets have added quality depth to their roster with these additions, which could still keep them in the hunt for a play-in spot, at least.
•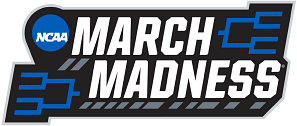 Ben Simmons could slot back into the point guard position, with Spencer Dinwiddie as his backcourt partner. Mikal Bridges and Cam Johnson could join Nicolas Claxton on the frontcourt. The Nets have remarkable size and length following Durant and Irving's trades. They can swing a deal with these pieces if they wish to add star talent.
Brooklyn Nets could move pieces acquired from Kevin Durant's trade
The Brooklyn Nets have a logjam in their wing depth following Kevin Durant's trade to the Phoenix Suns. They got Dorian Finney-Smith from the Dallas Mavericks for Kyrie Irving, and he will be joined by Jae Crowder, Cam Johnson and Mikal Bridges from the Suns.
The Nets already have wings like Royce O'Neale, Joe Harris and Yuta Watanabe. That's seven players who could play either forward spot. Some of these could be on the market before the trade deadline ends.
Brooklyn is likely entering a rebuild following Kevin Durant and Kyrie Irving's departures. Ben Simmons is far from being an All-Star, so they are unlikely to keep their depth intact, hoping they can build around the Australian guard.
The Nets could look to move the older pieces like O'Neale, Finney-Smith, Harris and Crowder. They seem gettable to other contenders. Meanwhile, younger players like Mikal Bridges and Cam Johnson could be on the move too, but Brooklyn may ask for significant compensation.
Either way, the Nets could bag a bevy of draft picks in return for most of their wings, which could be helpful in their rebuild. These players bring an excellent 3-and-D presence, so their fit on the Nets or elsewhere isn't questionable.
However, the trade deadline has been unpredictable so far. It's anyone's guess what the Nets decide to do with their assets, but a few more moves could be imminent.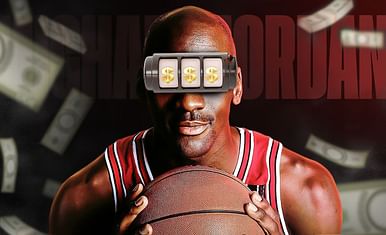 How did Michael Jordan's gambling "habit" taint his image?