Former All-Star Grant Hill's wife, Tamia Hill, is a Canadian singer-songwriter. Tamia was raised in Ontario. That's where she began her music career and rose to prominence. She always had an interest in performing arts as she grew up participating in dancing and singing competitions.
Tamia's career got a push in 1994 when she signed a development deal with Warner Bros. Records. Tamia left her mark early on after appearing in veteran producer Quincy Jones's 1995 album, "Q's Cook Joint." She earned Grammy nominations for the songs "You Put a Move on My Heart" and "Slow Jams."
It didn't take her long to release her own albums. Tamia Hill released three albums. "Tamia" in 1998, "A Nu Day" in 2000 and "More" in 2004 with Elektra records. All albums found tremendous success, with several songs hitting the pop and "R&B" record charts.
•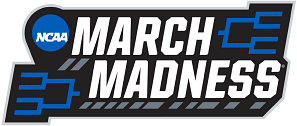 Tamia left Elektra and has recorded several albums on her own label called "Plus One Music Group." She has released four albums since 2005. She is currently signed with "Def Jam Recordings." Her last album came out in 2018 named "Passion With Fire."
Tamia has earned numerous Grammy and Juro award nominations for her work. She won the NCAAP Image "Outstanding Song" award in 2000 for the song "Spend My Life With You" (with Eric Benet).
---
Grant Hill and Tamia Hill's marriage and relationship explored
Grant Hill and his wife Tamia Hill's career timelines were pretty similar. Hill was one of the greatest college prospects ever between 1990 and 1994. He got drafted into the NBA in 1994 as the third pick by the Detroit Pistons, the same year Tamia got her break in the music industry.
Hill didn't take long to leave his mark in the league. He was an All-Star for the first three years of his NBA career. He was also the co-Rookie of the Year winner in 1995. He went on to make seven All-Star appearances and earned five All-NBA team nominations.
Grant Hill met his future wife via a blind date set up by singer Anita Baker in 1996 when the former was with the Detroit Pistons. They were together for three years before they tied the knot in 1999. Grant and Tamia have a family of four. They have two daughters, Myla Hill and Lael Rose Hill. Myla was born on January 23rd, 2002, while Lael was born on August 9th, 2007.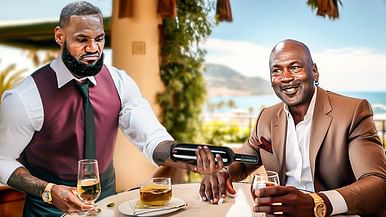 How is Michael Jordan officially richer than NBA's 10 richest players?!