With Duke Blue Devils coach Jon Scheyer and his team competing in this year's NCAA March Madness tournament, fans are wondering about his personal life. As it turns out, playing for Duke University as a student many years ago wasn't the only memorable part of his collegiate career.
During his time at Duke, Scheyer also met his wife, who attended the rival University of North Carolina school. The relationship that defied a longstanding rivalry between the two programs saw the pair wed in 2013, with many of Scheyer's former teammates in attendance.
Of course, at the same time, Scheyer also had a standout career with Duke, winning the 2010 NCAA March Madness championship as a guard. As he went through his career as a player, Scheyer continued to get better leading up to a massive senior year.
•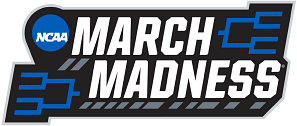 As a first-team All-American, he recorded 15 points, five boards, and five assists in the championship game. Following a brief stint overseas, he returned to the program in 2013 as an assistant coach, with his new wife by his side. The following year, he was promoted to full assistant coach, where his storied career continued.
Above you can see some highlights from his career while at Duke University
Jon Scheyer's run as Duke coach
Since joining Duke University as a coach, Scheyer has made his presence felt both in the locker room and during the offseason. As an assistant, he helped lead the team to the March Madness tournament four times, including an Elite Eight appearance in 2018.
Once famed coach Mike Krzewski retired in 2021, it was Scheyer who was named the replacement head coach of the program. Between his ability to help develop talent, much like Coach K, and the touch only a former player can bring, he's found great success.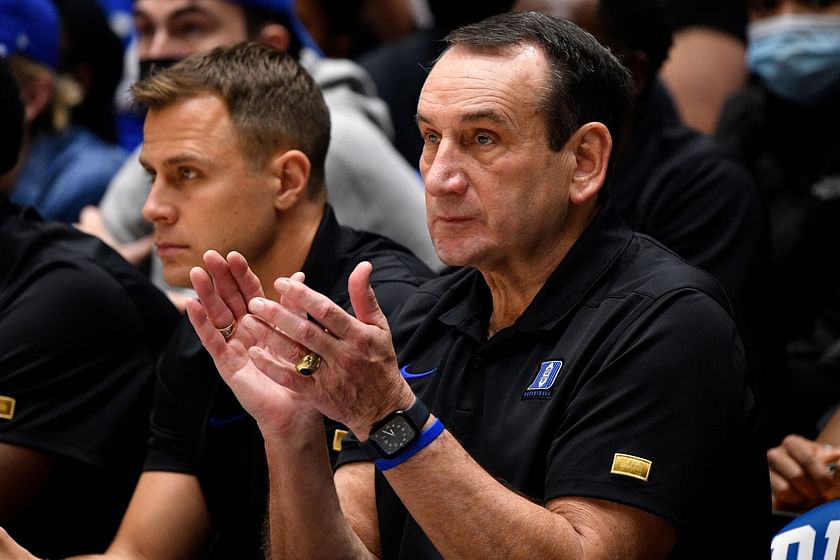 This season, he led the Duke Blue Devils to an ACC tournament win, giving them the chance to contend for an NCAA March Madness title.
So what's the secret to his recent success as head coach? He spoke to Slam to discuss the things he learned from Coach K.
"The best advice he's given me is the same when he coached me when I was a player, but really on Day 1 when I found out I was getting the job, he just pulled me aside and said, Be yourself—know that I support you no matter what you do, how you handle yourself, what decisions you make.'
"Because he's well aware that I'm not him, and if I try to be him, I wouldn't be very successful. There's only one Coach K, just as there is one Jon Scheyer."
Unfortunately, for Scheyer, the Duke Blue Devils came up short in against the Tennessee Volunteers on Saturday, marking an early exit from the tournament. With the success Scheyer has found throughout the year, it will be interesting to see how the next few go for him and the team.
Below you can see Scheyer speaking with CBS about filling Coach K's shoes.