Stephen Curry's ejection in the 2016 NBA Finals was apparently for ratings. However, Cleveland Cavaliers stars and LeBron James' teammates Richard Jefferson and Channing Frye has dismissed that.
For those unaware, the Golden State Warriors superstar was tossed for the first time in his career in Game 6 of the Finals after he threw his mouthpiece toward the stands in frustration.
On Road Trippin', Frye and Jefferson couldn't believe what they heard in one of the segments titled Truth or Trash. Host Allie Clifton asked whether Curry was ejected for ratings, earning wild reactions from the duo.
•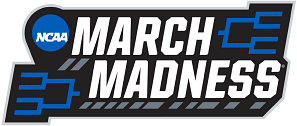 "What? Who said this?"
Jefferson added:
"Don't engage, next question. What I am saying is it's not for ratings, and anybody who says that doesn't understand basketball. He threw it at the crowd.
The incident occurred late in the fourth quarter of Game 6 of the 2016 NBA Finals as the Cavaliers rallied to force a Game 7. In a rare instance of Stephen Curry losing his cool, he tossed the mouthpiece into the stands after getting called for his sixth foul.
The mouthpiece hit a fan, which resulted in a tech, so the guard was ejected. Curry ended that game with 30 points. Later, in a display of sportsmanship, Curry apologized to the fan for his actions. However, neither Jefferson nor Frye believed that Curry did so for ratings.
The nature of the game was such that additional drama was unnecessary. As for the result, the Cleveland Cavaliers rallied from a 3-1 deficit to win their first Championship.
---
Stephen Curry has been ejected thrice, and all of them involves his mouthpiece
Earlier this year, Stephen Curry was shown the door and fined $25,000 after he threw his mouthpiece into the stands during the Warriors' game against the Memphis Grizzlies.
In a tight game, Curry ended with 34 points, three assists and two rebounds, with Golden State winning 122-120, but the player registered an infamous stat.
Curry's second ejection had also came against the Grizzlies, in 2017, after he had thrown his mouthpiece in the official's direction.
The referee failed to call a foul on the sharpshooter when he was fouled while attempting a layup. Guess that mouthpiece, as iconic as it is, brought Curry his fair share of trouble.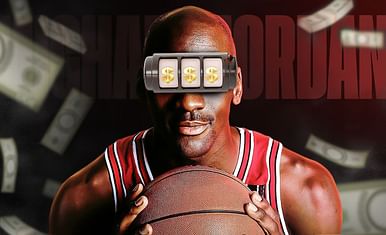 How did Michael Jordan's gambling "habit" taint his image?