Zach LaVine is putting together another impressive season for the Chicago Bulls. His wife, Hunter LaVine, must love the way that he's playing. He also signed a huge extension last summer, which should also make her happy.
Zach LaVine's wife
The two were high school sweethearts. Zach LaVine's wife played soccer at Seattle University, while Zach played basketball at UCLA.
•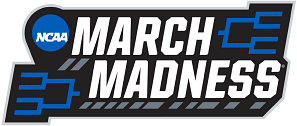 The couple announced their marriage on Instagram, saying that they've loved each other for a long time:
"My everything. I love you with all of me," LaVine wrote on Instagram. "It's been a long time coming, been together since I was 17 !!! My first love and my FOREVER love."
Zach LaVine's wife welcomed a baby into the world on Aug. 21. It was an incredible celebration for the two, just as it should be.
"I love you endlessly. I have known you were the one from the very start. I'll choose you over and over, without a doubt. God made you for me! I am so blessed by you and I can't wait to be your forever."
While it's unknown what day he and his wife got married and how they met in high school, the two clearly have a deep love for each other. LaVine has also been great in the spotlight, not having any rumors about him cheating or doing something he shouldn't be doing.
It's uncertain if Zach LaVine's wife went to Paris with the Bulls, but he did hint at them going to Paris, saying it was great to see each other's families.
"It was great for us, going into the 2nd half of the season, spending time together, bonding. Everybody seeing each other's family, who they brought with and care about. It was a great experience overall...I'm definitely coming back to Paris."
The Bulls came away with an easy 126-108 win against the Detroit Pistons. LaVine was sensational, scoring 30 points and grabbing five rebounds. Chicago (21-24) and is in 10th place in the Eastern Conference.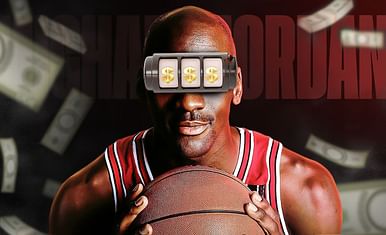 How did Michael Jordan's gambling "habit" taint his image?
Edited by Joseph Schiefelbein