An unforeseen twist in the NCAA this season involves a social media dispute between the mothers of Angel Reese and Flau'jae Johnson, pointing to a problem within the LSU women's basketball team.
The controversy began when Angel Webb, Reese's mother, expressed dissatisfaction with text messages seemingly from Johnson's mother Kia Brooks that contained grammatical errors.
"Folks pls do not send me long text msgs with a bunch of grammatical errors it gives me a headache," Webb wrote. "How do I know you said what you said if I can't understand what you're saying?"
•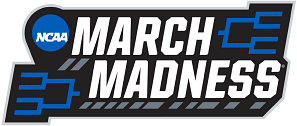 Kia Brooks delivered a strong response, targeting not only Reese's mother, but the LSU player as well:
"You definitely know about grammar errors when your daughter got a 2.0 or less GPA. And in fact when writing your smart message you didn't capitalize nor did you use any periods," Brooks said.
"Stop being petty, fake and hateful, and take responsibility for you and your daughters actions. Your just as responsible you raised her that way. Nobody give a damn who you think you are since you came up off another's brand. Just like God gave it to you he will take it right away. Always stay humble and never forget who made you and where you came from!!"
Reese and Johnson have so far been silent on the matter, but the incident reflects poorly on the chemistry of the LSU women's basketball team, which won the national title in the 2022-23 season. The Tigers started this season 5-1.
Angel Reese's absence sparks controversy
Angel Reese, who achieved an NCAA record with 34 double-doubles and played a pivotal role in leading LSU to its first national championship last season, made headlines after she was benched in the second half of the Tigers' 109-79 win against Kent State on Nov. 14.
LSU coach Kim Mulkey said Reese's benching was a "coach's decision."
Reese was not with the Tigers in their game against the Southeastern Louisiana Lions on Friday night, which they won, 74-50.
Mulkey said after the game that she hopes to see last season's Most Outstanding Player back.
"It's very obvious Angel was not in uniform. Angel is a part of this basketball team and we hope to see her sooner than later," she said.
Reese and Johnson's former teammate Alexis Morris seems to be supportive of Mulkey's decision.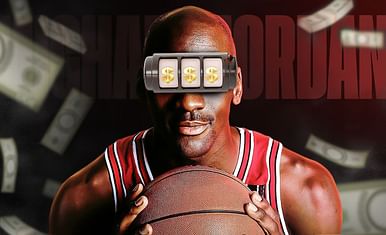 How did Michael Jordan's gambling "habit" taint his image?
Edited by Abigail Kevichusa