Jeff Van Gundy has been a feature voice for ESPN over the past decade, but his run has come to an end. News broke Friday that he is one of the many on-air personalities that is being let go by the company.
In a report from the New York Post, reasons as to why these layoffs are happening has been discussed. Primarily, it comes down to the network trying to save millions of dollars. Having been there for some time, Jeff Van Gundy is believed to have a salary in the millions.
Another reason why ESPN is letting go of longtime analysts is to pave the way for new people to step up. It hasn't been made clear, but there are multiple people who could replace Van Gundy on ESPN's NBA broadcasts. Some of the names mentioned by the Post were Doris Burke and former NBA player JJ Redick.
"ESPN is expected to replace Van Gundy on its No. 1 team. Internally, JJ Redick, Doris Burke and Richard Jefferson are the most likely candidates."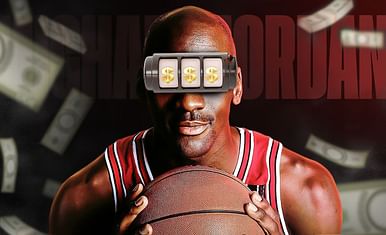 How did Michael Jordan's gambling "habit" taint his image?
Edited by Kevin McCormick