Reggie Jackson has been playing in the NBA for 12 seasons now and is currently on the verge of winning his first title with the Denver Nuggets. Better known for his stint with the Detroit Pistons, there was a time in Jackson's career when he didn't always have to wear a pair of protective glasses on the hardwood floor.
It was only later in his career that he started to wear glasses. Jackson wears glasses on the court these days due to an eye injury he suffered back in 2019. It happened during a game against the Phoenix Suns when Jackson was suiting up for the Pistons at the time.
He was accidentally scratched in the eye during a play, which led to vision problems for the guard.
•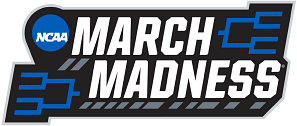 This resulted in his decision to put on a pair of glasses in games to avoid getting poked in the eyes again. It isn't known when Jackson recovered from his injury, but one thing is for sure, his eye injury has already fully healed up. He only still likes to put them on for precautionary reasons.
---
Looking back at Reggie Jackson's performance when he suffered the eye injury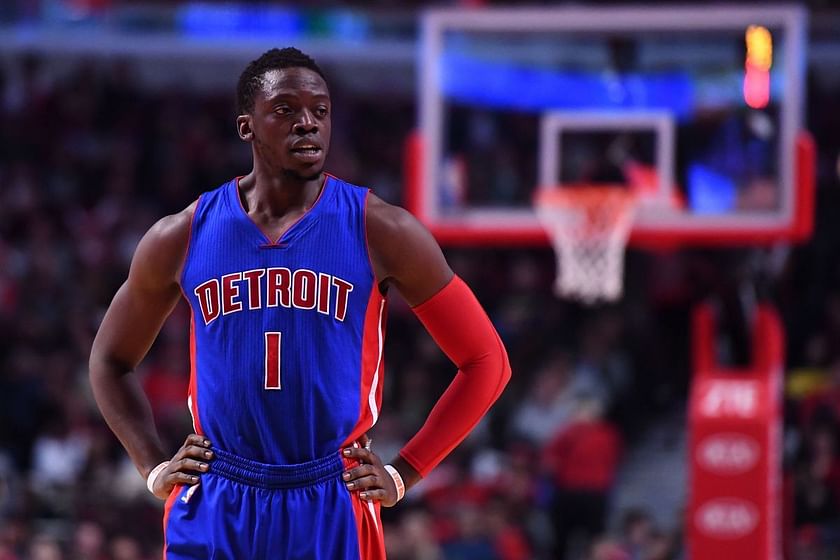 Before playing a minor role for his teams, there was a time when Reggie Jackson was one of the best role players in the NBA. This was during his tenure with the Detroit Pistons. Jackson was the starting point guard for Detroit and would provide his team with solid numbers.
In fact, despite suffering an eye injury in 2019, Reggie was able to complete all 82 games of the 2018-19 season.
That particular year was Jackson's second to last season with the Pistons before getting traded to the LA Clippers in 2020. He still put up efficient numbers despite having to deal with blurry vision on the court.
He averaged 15.4 points, 4.2 assists and 2.6 rebounds per game. While everyone assumed that his efficiency rate would drop, Jackson impressively remained consistent.
These days, Jackson plays for the Denver Nuggets. The Clippers traded him late this season, which ended up working wonders for the point guard. As of this publishing, the Nuggets are competing in the NBA Finals against the Miami Heat.
Despite playing a much smaller role with Denver, Jackson might just win his first NBA title.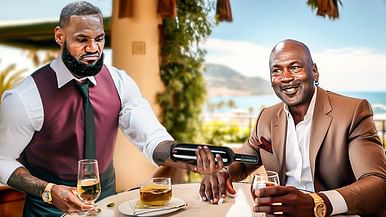 How is Michael Jordan officially richer than NBA's 10 richest players?!