Ben Simmons of the Brooklyn Nets has found himself trending once again as he registered zero points in Thursday's 109-98 home loss to the Boston Celtics. ESPN's Zach Lowe doubled down on the comparison of Simmons to Draymond Green on the defensive side and what separates them.
Lowe had a chance to make people aware of how the two defensive stars are different from each other.
"To the Draymond point, it's a comparison we all make 'cause it makes sense," Lowe said. "Good screeners, good passers. Ben Simmons is not the same defensive player that Draymond is.
•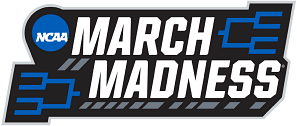 "Ben Simmons is a really good defensive player. Draymond Green is the best defensive player in the NBA in the last 15 years, since Tim Duncan started to decline in his old age – NBA-wise. Draymond Green can protect the rim, in a way Ben Simmons has never been able to do. Draymond Green is a special, totally unique defensive player.
"Ben Simmons is a really, really good, really versatile defensive player. But he's not the same on that end as Draymond Green. And that's one of the reasons why the playoff contributions don't necessarily translate."
The Nets played without superstar Kevin Durant (right MCL sprain), and the Celtics played without their second-best player, Jaylen Brown (abductor strain).
Throughout the game, Simmons only attempted three shots and didn't score a single point, similar to how the former No. 1 draft pick historically shrinks in big games, dating to his time at LSU and with the Philadelphia 76ers.
The Australian star contributed in other ways, finishing with 13 assists and nine rebounds, while defending well (although he was noticeably on the bench down the stretch, when Boston pulled away).
According to Boston coach Joe Mazzulla, Brown could miss a week or two. Durant could miss a month of action.
Also read: NBA Rumors: Surging Brooklyn Nets expected to look for upgrades nearing trade deadline
---
Ben Simmons needs to be more aggressive for the Nets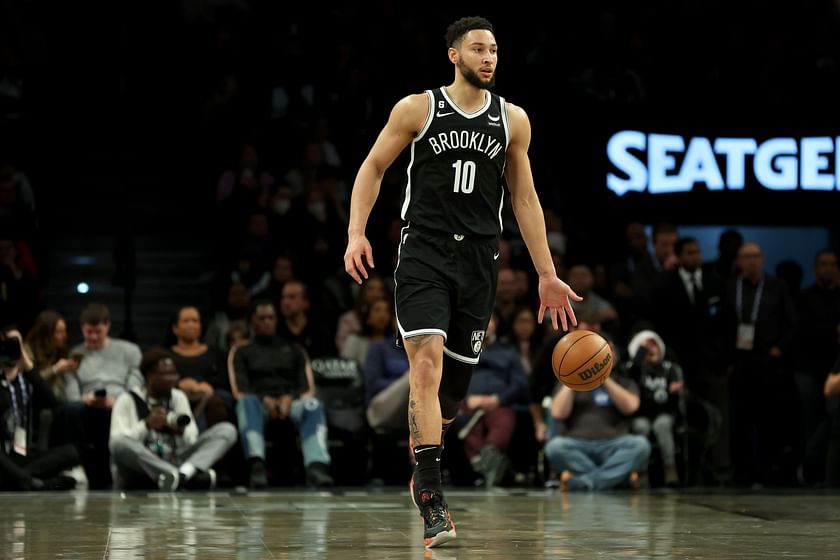 The Nets tried their best to get a win against the Celtics. Kyrie Irving showed up for the squad and endedwith 24 points and six assists. He was aided by Joe Harris, who had 18 points and shot 4-for-7 from 3-point range. Out of the players who were expected to step up, Simmons is the one who had a disappointing night.
The former LSU player made only three attempts in the entire game (26 minutes). The only other Brooklyn player who played but didn't score was guard Edmond Sumner, who only played for two minutes. It was clear that Simmons wasn't aggressive against Boston.
The Nets (27-14) are in a difficult situation right now, as Durant is expected to miss an entire month. His injury serves as an opportunity for Simmons to show that he's still a star. Until then, it's up to Irving to do most of the heavy lifting.
Also read: Magic Johnson claims Brooklyn Nets the biggest threat to Boston Celtics going to NBA Finals
Edited by Joseph Schiefelbein