#3- Ben Stokes v/s Kevin Durant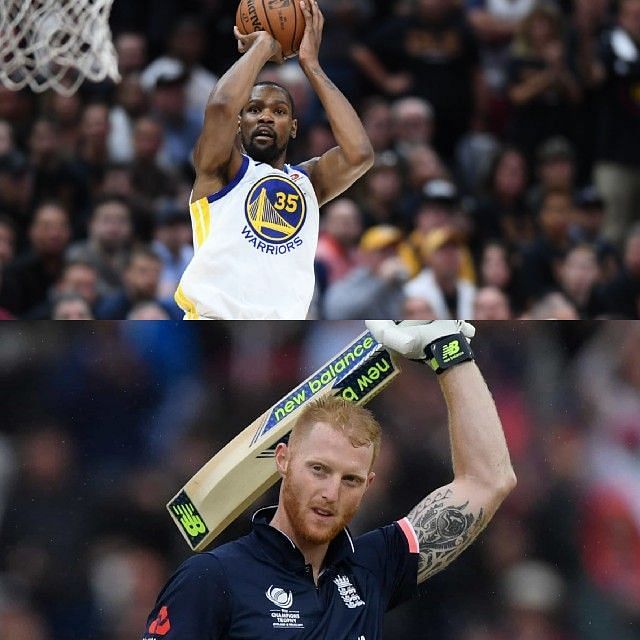 The main criteria which are employed here are the performance at both the offensive and defensive ends. Ben Stokes is considered a world-class all-rounder, able to bring his team out of any rut with both bat and bowl. Similarly, Kevin Durant is revered not only for his offensive play but also for providing good defense and blocks from time to time.
•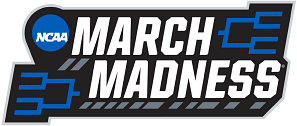 In 2016, Kevin Durant signed with Golden State Warriors to make a super team alongside Stephen Curry, Klay Thompson, and Draymond Green. Similarly, Ben Stokes became the highest paid overseas player in IPL 2017 with 145 million INR. KD is regarded as a scoring machine as he a pure scorer and also the closest competition to LeBron James.
Kevin Durant has a staggering figure of 26.4 points average and whopping 41.9% conversion behind the three-point line in the 2017-18 season. Both players are efficient condition adaptive players with the natural acumen, either to excel fast or give a tight defense. Ben is currently the most explosive all-rounder in the world, able to hit huge sixes to and athletic enough to give high pace with the ball.
Ben holds the record for England's fastest ever Test double-ton (258). Kevin Durant has several titles embodied with his name, 3 Gold Medals - 2010 (FIBA World Cup), 2012 (London Olympics) and 2016 (Rio Olympics). Apart from that, he has been MVP in 2014, 2-time NBA champion, 9-time NBA All-Star team, Rookie of the Year in 2008.