Just as the LA Lakers were figuring things out this season, Anthony Davis was sidelined with a stress injury to his foot. As a result, he is out for an indefinite period of time, putting an end to his remarkable MVP-caliber run. The news was frustrating for not only Davis, but the entire Lakers roster, who were just starting to find a rhythm on the floor together.
After an 8-2 stretch that extended from late November through early December, they completely fell apart. Since then, they've gone just 3-8, while losing four straight this past week. Although LeBron James continues to defy the clock and post impressive numbers, without Davis, this four-game skid could be extended.
Lakers guard Patrick Beverley recently talked candidly about what Davis going down means for the team. He spoke to the LA Times to discuss their recent string of losses and what the group has to do to turn things around.
•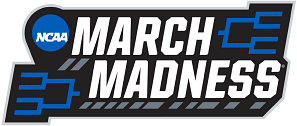 "Obviously there's nothing you can do to fill the void of Anthony Davis — especially, the year he's had this year, not only offense, but obviously rim protection, rebounding," Beverley said. "You have to do it collectively. And as a start, defensively.
"The last four or five games, we've given up 120 points plus. Ah, it's tough to win in this league if you're giving up that many points. We're scoring a ton of points, though. It's a positive, but we're giving up a ton, too."
You can see highlights from the team's 124-115 loss to the Dallas Mavericks on Christmas Day above.
Anthony Davis' impact this season
It cannot be stressed enough that Anthony Davis has been spectacular this season. Even during stretches where he was seen grimacing, he put up big numbers.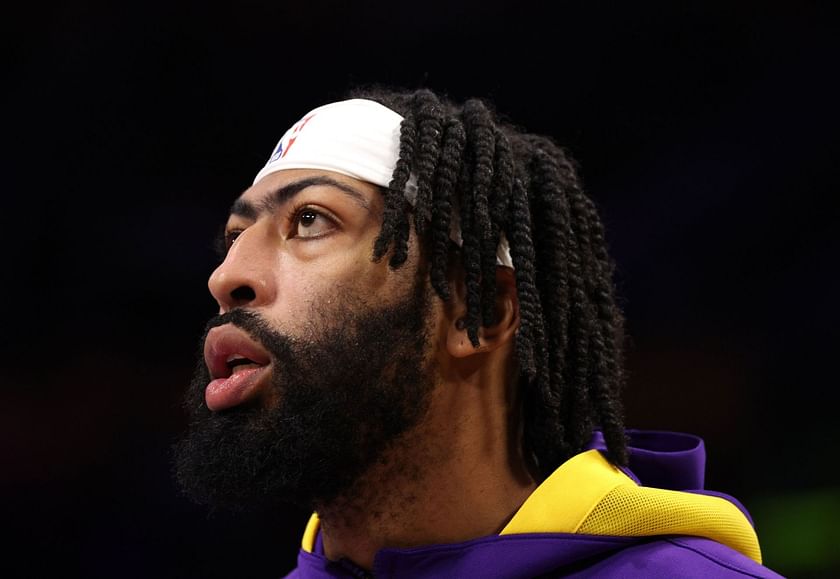 (Suggested Reading: The time LeBron James fired back at Charles Barkley for calling him whiny)
Before going down with a foot injury, Davis was averaging 27.4 points per game, just shy of his 28.1 career-best. He also set career highs in rebounding and field-goal percentage, while posting some absolutely insane stat lines, like his 55-point, 17-rebound game against the Wizards.
After the team's fourth straight loss, LeBron James also spoke on the impact Davis' absence has had:
"Reality is, without AD, we lose a lot of length, which we don't have already. So, we have to make up in ways that, without AD, is very difficult, very challenging. So, I think at one point we had a lineup of I think (Austin Reaves) was the tallest guy on the court. So, you don't have to be a rocket scientist to figure it out"
With a rough start to the month behind them, things are only going to get tougher from here for the Lakers. According to Tankathon, the Lakers have the seventh-toughest remaining schedule. To have any hope of making the playoffs, they're going to have to figure things out fast.
(Suggested Reading: Skip Bayless thinks LeBron is to blame for Lakers problems)
Edited by Joseph Schiefelbein