Blake Griffin, a six-time NBA All-Star, has continued to evolve his game throughout the course of his career. From his early days as an explosive young forward, he has become a veteran who has spent considerable time working on his 3-point shot. Griffin's evolution has been an interesting one to watch.
After spending the last two seasons as a member of the Brooklyn Nets, Griffing signed a one-year deal with the Boston Celtics last month.
Last season, despite only playing in just 56 games for the Nets, Griffin led the league in charges drawn, something that took many by surprise. As fans are well aware, Griffin was known for his athletic ability throughout most of his career. Given that, the fact that Griffin's IQ is still continuing to develop in the wake of his athleticism declining is impressive.
•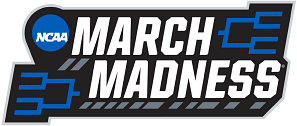 Despite that, many criticized Griffin for what they perceived to be flopping. During a recent media scrum, the six-time NBA All-Star spoke about leading the league in charges last season while shutting down talk about him being a flopper.
"When they put the charge circle, I always think, Get your feet outside of it first. Get your feet set quickly, and then hands go up and then sometimes I'm not saying act like you just got hit by a truck, but you can't strongman a guard coming down the lane. You might not fall over. I think that's part of the game. People might call that flopping, but that's part of the game."
As you can see from the video above, Griffin has been working on drawing more charges over the course of the last few seasons. He played in just under thirty games that season. However, it set the stage for Griffin to lead the league in charges last season, as he discussed in a recent media scrum.
Flopping in the NBA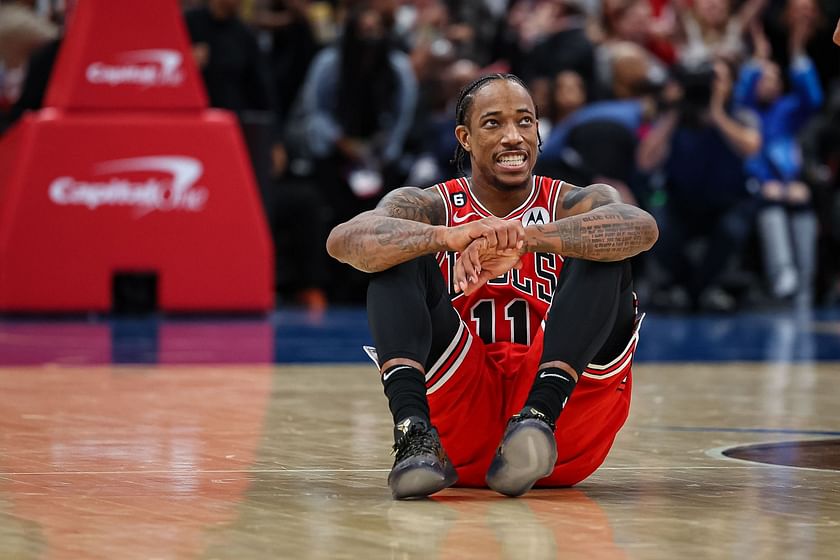 In recent years, the NBA has done everything it can to crack down on flopping. For a long period of time, it seemed as though key games were often determined by flopping. Late-game, teams would look for foul calls on both ends of the floor. With defenders flopping to bait offensive players into fouls, and offensive players baiting defenders into fouls, the state of the game was in a rough place.
Fortunately, the NBA eventually implemented new guidelines for referees that no longer rewarded offensive players who would intentionally bait defenders into tik-tak fouls. In addition, the league also took further measures to prevent excessive fouling this season by implementing the new take-foul rule. The new rule prevents defenses from immediately fouling an offensive player on a fast break after a miss.
Despite that, it's hard to ignore the fact that flopping has continued to play a big part in the game. In 'Shaqtin A Fool' segments from recent years, fans can see more and more evidence of flopping. Check out some of the most egregious ones in the video below, and give us your thoughts on the state of the NBA's flopping problem.