The Phoenix Suns have not been at their best following their road loss to the Houston Rockets on Tuesday night (97-111).
The Western Conference powerhouse has lost its last five games and won only once in December. After a great start (16-7), which saw them climb to the top of the standings, the Suns have dropped to 16-12 and are currently fourth.
•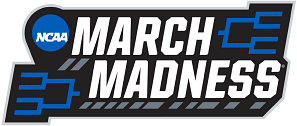 Phoenix performed poorly on both ends vs. the Rockets, as they were missing superstar guard Devin Booker (hamstring), Deandre Ayton (left ankle), and Cameron Payne (right foot) who left the game with injuries and didn't return.
Devin Booker is set to return to the lineup Thursday vs. the LA Clippers, barring any setbacks. However, it is true that the Phoenix Suns have been injury-plagued since the start of the season.
For Chris Paul and Ayton, though, the Suns should not make any excuses for their current losing skid.
"We just losing," Chris Paul told The Athletic. "We're losing. It is what it is. Obviously, it ain't no excuses — we give them a lot of credit for how they played and move on."
The All-Star guard, who is averaging just 10.4 points, on 36.6% from the field and 29.8% from beyond the arc, noted that the Phoenix Suns should not be frustrated, as this is a long season and they have time to turn things around.
'' Chris Paul added. ''As long as the locker room stays positive and understands that it's a long season. We went on ... an 18-game winning streak (last season) and lost in the second round. You know what I mean? In this league you can't get too high or too low.''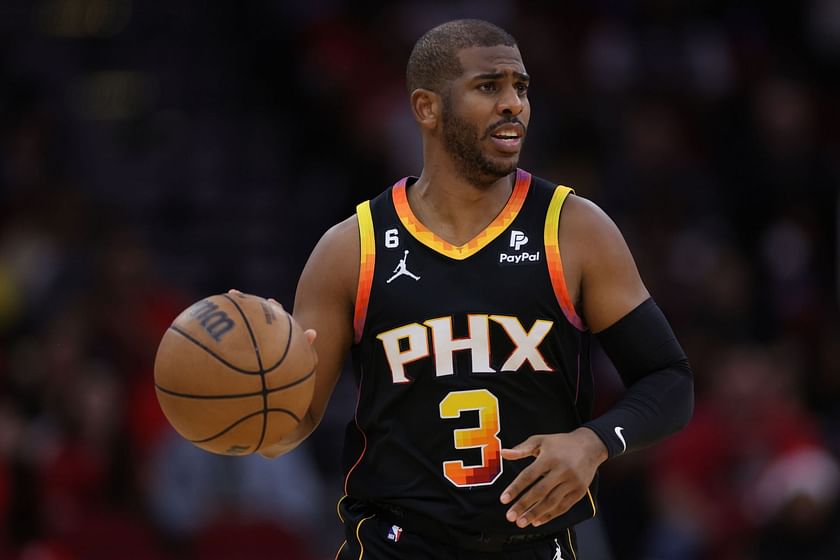 "We could say a lot. But really man, we just gotta approach these games knowing that teams are coming to knock our head off our body, bro," Deandre Ayton told The Athletic. "Defensive-wise, I just think we need to communicate more and play hard. We just gotta be more connected. The teams we see on film aren't the teams we play — they're playing harder and with a chip on their shoulder against us."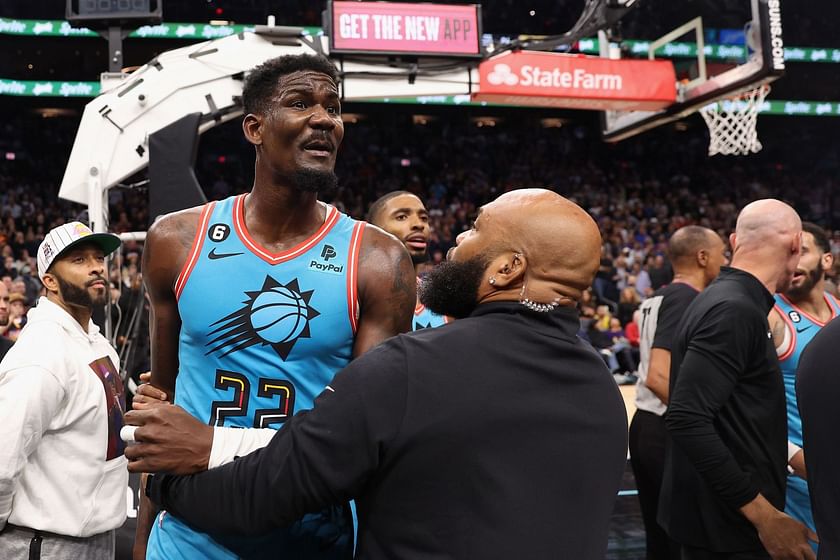 As we move towards the middle of the season, we should expect the Suns to make moves to bolster their roster.
They have already discussed a deal that would send Jae Crowder, who has not been with the team since October, to the Milwaukee Bucks, with the Suns acquiring sharpshooter Eric Gordon from the Rockets.
Such a trade would undoubtedly improve the backcourt, but it is unclear whether it will be finalized soon.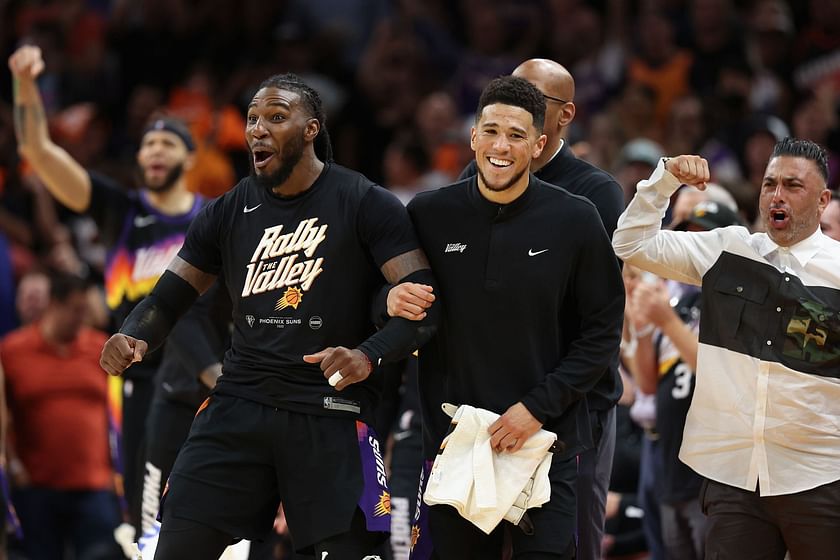 Overall, the Phoenix Suns are going through a rough patch with poor play and consecutive losses. However, they have the talent to succeed and simply need to come together and strengthen their chemistry and find ways to start winning again.