Probables for FIBA U-16 Championships to undergo coaching camp
1.41K //
25 Dec 2012, 13:48 IST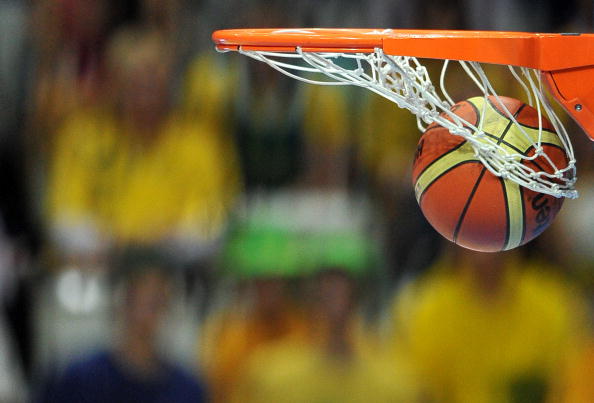 The Basketball Federation of India (BFI) has selected 16 boys and 19 girls to take part in a National Coaching Camp in the Under-16 age category. The camp will be held at the Indira Gandhi Stadium in New Delhi from 21st December, 2012 to 8th January, 2013.
The best players from all parts of the country have been selected for National Coaching Camp, on the basis of their performances in tournaments played under the aegis of the Basketball Federation of India.
This camp is being held to prepare the national teams for the 3rd FIBA Asia U-16 Championships for men and women, which will be taking place in China. The top two teams from this competition will then participate in the FIBA U-17 World Championships, which is to be held in 2014. The boys and girls at the camp will be trained under the supervision of BFI's new
appointed international coach Scott Fleming (Texas Legends Assistant Coach). Players will be getting the finest training during the camp, while a session for power and strength will also be conducted by another foreign coach Zak Penwell everyday.
List of Probables (U-16 Boys)
B. Neeraj Kumar (Andhra Pradesh), Michael David Boone (Andhra Pradesh), Arvind Kumar Yadav (Chhattisgarh), Mithun Das (Chhattisgarh), Tarendra Kumr (Chhattisgarh), Atul Chauhan (Chhattisgarh), Sunil (Delhi), Aditya Ambady (Kerala), Ashish Briggs (Madhya Pradesh), Manpreet Singh (Rajasthan), Akhilesh Kumar (Rajasthan), Mahipal Singh (Rajasthan), Yogesh Kanderia (Rajasthan), Dhimant Sahi (Tamil Nadu), Aditya Astekar (Maharashtra), Ashutosh Kumar (Uttar Pradesh)
Coaches: K Jaganathan Reddy and Ajay Singh
List of Probables (U-16 Girls)
Ragini Jha (Chhattisgarh), Vandana Arya (Chhattisgarh), Riya Verma (Chhattisgarh), Rashmi Wankhede (Chhattisgarh), P. Divya (Chhattisgarh), Nishita Sabharwal (Delhi), Divyangana Singh (Delhi), Lopamudra (Karnataka), Varalakshmi M K (Karnataka), Snigddha (Karnataka), Sandhya CR (Karnataka), India Nelson (Kerala), Princy Singh Rathore (Madhya Pradesh), Prerana Sheth (Maharashtra), R Selvamithra (Tamil Nadu), L Amritha (Tamil Nadu), R Teena (Tamil Nadu), V Srividhya (Tamil Nadu), Palllavi Kumari (West Bengal)
Coaches: T D Biju and R Delhi Raj