Profile of Team Sports Power from USA at the 8th Savio Cup
2.16K //
01 Dec 2012, 14:29 IST
3 former NBA players. This team is really good.
Sports Power is a team from the USA coming to participate in the Savio Cup. Jerome Williams, Paul Grant and Anthony Bonner are the former NBA players who will represent team Sports Power at the Savio Cup. They will also participate in NBA Cares clinics on 7 December with Troy Justice, director of NBA operations. The Savio Cup is one of the most popular competitions in India, a annual Invitational tournament which features some of the best teams in India. Last year the Savio Cup had Shooting for Success from USA. Terry Fields, the extraordinary dunker, won the Dunk Contest for them but the team did not make it to the Finals which was between Punjab and ONGC and was won by ONGC.
Here's the team roster of the Sports Power team and their highlights:
Anthony Bonner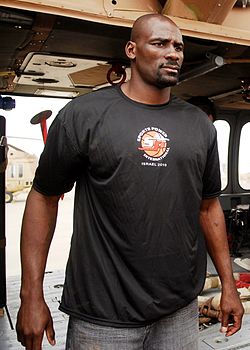 He was the 23rd pick in the 1990 NBA draft and he played six seasons in the NBA for Kings, Knicks and Magic . He has also played in Europe and later for the Jazz in a brief stint. 
Brandon Williams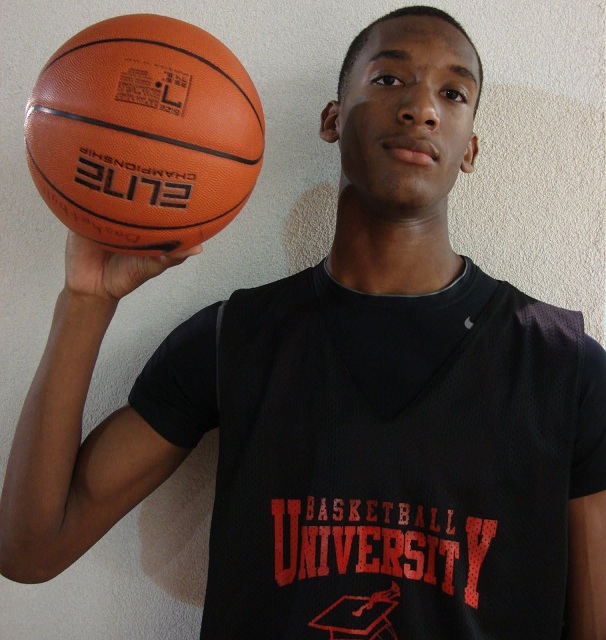 He has played for the Warriors, Spurs and Hawks. 
Jimmy Bartolotta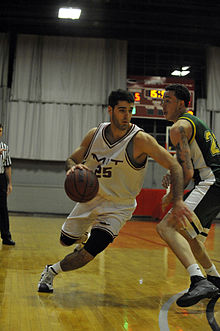 This 6″4 guard led his high school, Heritage High School to the Colorado 5A State Championship with a 27-1 record.
Jerome Williams 'Junk yard dog'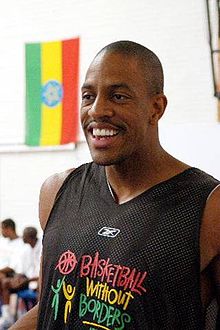 Played for the Knicks, Pistons, Raptors and Bulls.
Terrance Thomas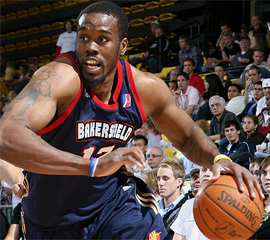 He won the German Bundesliga Cup with the Artland Dragons in 2008.
Paul Grant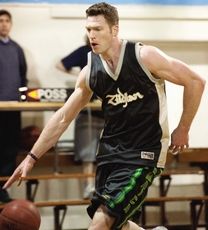 He was the 20th pick in the 1997 NBA Draft by the Timberwolves. 
Jay Brantley a.k.a. Jay Boogie
6 ft tall streetballer is the founder of Hoop Stars and was an All American player.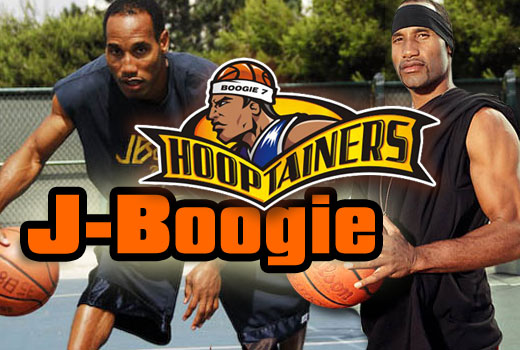 Luther Glover
A 6″5 guard who competed in 2010 Men's Final Four.
William Daniels

This 6″8 forward was one of the top players in the Atlantic 10 Conference.
(Glover, Daniels and Brandon Williams are probables for this)
Here's more info about the Savio Cup:
www.sportskeeda.com/2012/11/27/8th-savio-cup-tips-off-on-2-december-in-mumbai/