As reported by Stefan Bondy of the New York Daily News, Cam Reddish will remain out of the New York Knicks rotation.
"Cam Reddish remains out of the rotation and the Knicks declined to make him available to the media. " (via) Stefan Bondy
Reddish has started eight games for the Knicks this season since coming over from the Atlanta Hawks in January. He came off the bench in all 15 games he played under Tom Thibodeau last season.
•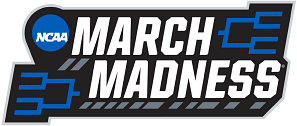 In the 20 games he has played this season, Reddish has scored less than 10 points on 13 occasions and more than 20 on just two. Both of his 20-plus points performances came in losses, one against the OKC Thunder and another against the Memphis Grizzlies.
Cam Reddish sat out the win against the Cleveland Cavaliers, a highly anticipated game that the Knicks won by 11 points, holding the Cavaliers to just 81 points.
Jalen Brunson and Donovan Mitchell, who were supposed to be playing together in New York after it seemed all but certain that Mitchell was moving to New York, faced off for the first time against each other, scoring 21 points each.
Cam Reddish sits, Derrick Rose isn't ring hunting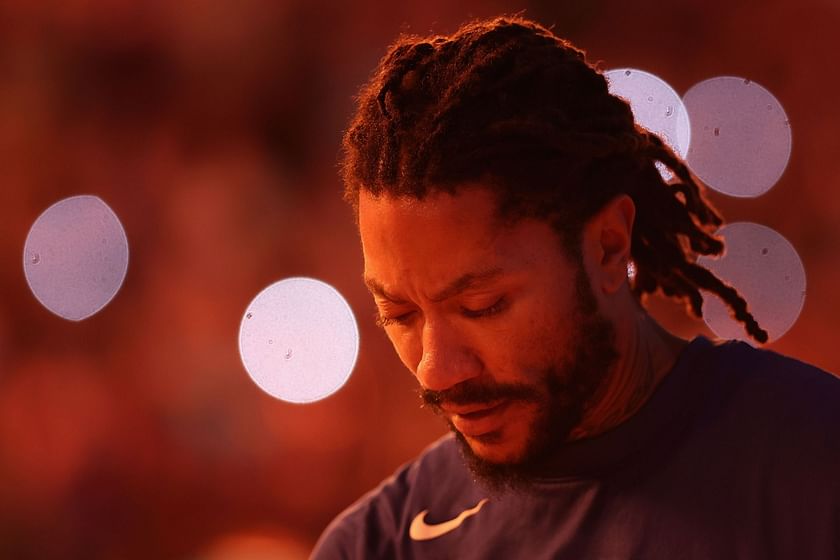 After a disappointing offseason, the New York Knicks have kicked off their season with a 11-13 record in the Eastern Conference, and don't necessarily look too hot at the start.
The Knicks' acquisitions in the offseason didn't put them on the path to being significantly better than they were last season. Julius Randle remained and the front office gave RJ Barrett $107 million. Barrett is averaging 18.4 points per game on 40.6% from the field, the worst since his rookie season, and 28.2% on 3-pointers, a career-low.
Stefan Bondy of the New York Daily news also reported that the Knicks are shopping around veteran and former league MVP Derrick Rose. However, as noted in his article, unlike many veteran NBA players in his position, Rose isn't ring-hunting.
"I just want to be happy playing basketball. Of course if I could get one [championship], that would be great. But I always felt like me being on the court in year 15, that is kind of like a championship for me," Rose said Tuesday.
"Creating a road that – like going into free agency [before re-signing with the Knicks in 2021], there wasn't anybody I could look to, or compare myself to in the market." (via) NY Daily News