The Denver Nuggets received some unfortunate news on Tuesday as back-to-back MVP Nikola Jokic is entering the league's health and safety protocols.
Jokic is one of the many who have entered the protocols this season. Fortunately, the league has done a great job of limiting COVID-19, with many fewer positive tests than in the past two seasons.
Nikola Jokic will be able to return sooner than in the past due to the new protocols, which is good news. However, as has been seen, some players respond to it differently and are required to miss more time than usual.
•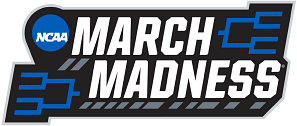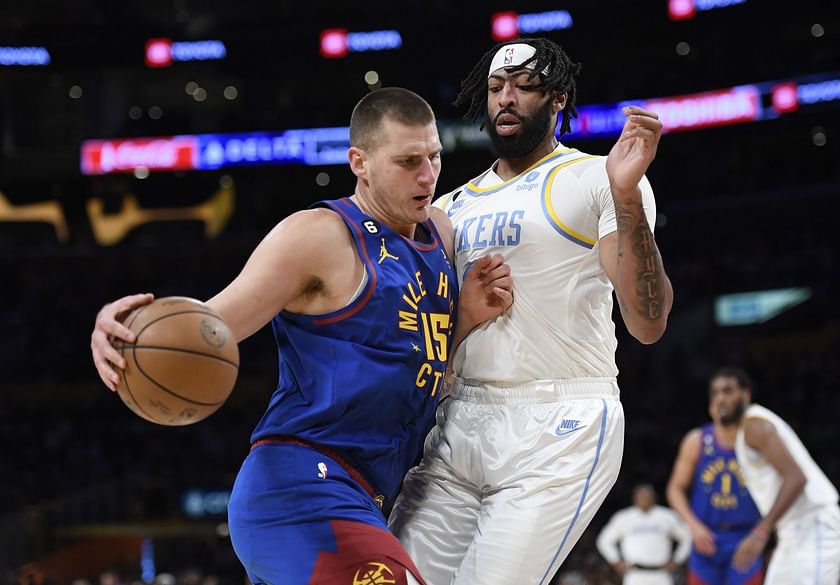 Nikola Jokic enters health and safety protocols
Jokic is having a somewhat down season compared to years past. He's averaging 20.8 points, 9.5 rebounds, and 8.9 assists. NBA fans have gotten used to him averaging 25-point triple-doubles, so this year is looked at as a slow start.
This is a tough loss for Denver (9-4), which sits in second place in the Western Conference. The Nuggets have only played 15 games, but every game is important for a team that has their second- and third-best players recovering from injuries.
Michael Porter Jr. and Jamal Murray have returned after injury-plagued seasons a year ago and are still trying to find their way on the court. Perhaps with the Nikola Jokic news, these guys will see a bigger role than before their injuries.
Jokic will miss Denver's game against the New York Knicks (6-7). At the moment, that will be the only game that he's definitely going to miss. It seems likely that he will miss Friday's game against the Dallas Mavericks (7-5), but that hasn't been decided just yet.
Denver has a chance to beat the Knicks on Wednesday night without the star center. If Jamal Murray and Michael Porter Jr. play well, Denver can start the year at 10-4.
Edited by Joseph Schiefelbein