Rio set to stage NBA exhibition match
682 //
04 Mar 2013, 16:06 IST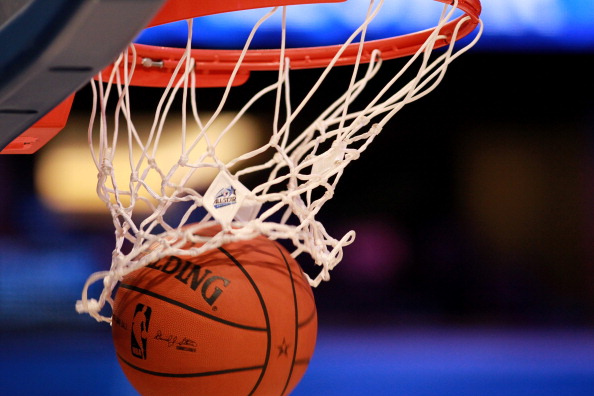 Rio de Janeiro - Rio de Janeiro is set to host a pre-season NBA match between the Chicago Bulls and the Washington Wizards in October.
The fixture, earmarked for the 18,000-capacity HSBC Arena, is expected to be confirmed within days, reports Xinhua.
Speculation about the match has mounted since Brazil's basketball confederation revealed on its Facebook page last week it had held talks with NBA officials to stage an exhibition duel.
It will be the first time an NBA-sanctioned match will be held in Brazil and follows recent pre-season fixtures in other countries like China, Britain, Italy and Mexico.
The game will feature Brazil international power-forward Nene, who joined the Washington Wizards last year from the Denver Nuggets.