LA Lakers second-year shooting guard Austin Reaves may remain a full-time starter following his impressive play over the past few games.
In other news, the Lakers reportedly could have obtained a first-round pick in exchange for guard Talen Horton-Tucker last season.
On that note, here are the latest rumors surrounding the LA Lakers as of Nov. 22, 2022.
•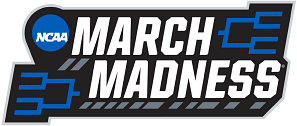 Austin Reaves could remain in the LA Lakers' starting lineup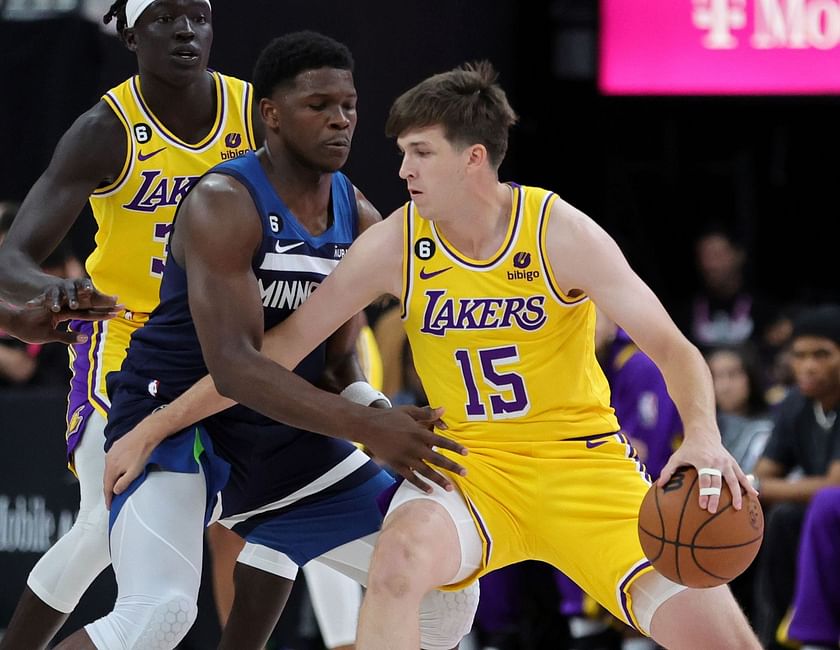 Austin Reaves has stepped up big-time lately for the shorthanded LA Lakers. Over the past four games, Reaves averaged 17.8 points, 3.0 rebounds and 3.3 assists while shooting 61.5%, including 57.1% from the 3-point line.
Reaves has started the past three games due to his strong play and the Lakers being without star forward LeBron James. James has now missed five of the Lakers' past six games with a groin injury.
The Lakers have won three straight games with Reaves starting. The wins came over the Brooklyn Nets, Detroit Pistons and San Antonio Spurs. As a result, Lakers coach Darvin Ham is considering keeping Reaves as a full-time starter when the team is healthy.
"We'll see," Ham said when asked about the possibility of Reaves remaining a starter.
As for Reaves, he says he's just trying to play the right way:
"Like I've said many times, and I keep saying, I'm just trying to make the right basketball play.
"Everybody else is doing the same. Everybody on the team found the right spots. And we've been running good stuff and playing good basketball. I mean, at the end of the day, I just want to make the right play."
Ham also spoke very highly of Reaves following the Lakers' most recent win over San Antonio on Sunday night"
"Just being more efficient, not wasting dribbles, not wasting time on the clock by just holding the ball. Once he puts it on the floor, he's driving downhill more. When he's open on the kickout, he's catching and shooting, not thinking twice.
"He's scrappy defensively. Again, he and Lonnie, it's great having those guys with their physical ability and their competitiveness, what they're doing on both side of the ball has been huge. But Austin has just been way more efficient in terms of not wasting any time, wasting any dribbles. Just getting to it, getting to the second-side action, third-side action."
Ham continued:
"He's been one of our best playmakers and he just loves to hoop. You can see his passion shine through whenever he's out there."
It will certainly be interesting for LA Lakers fans to see if Austin Reaves gets rewarded for his hard work.
Also read: How did Austin Reaves end up with LA Lakers? Tracing shooting guard's NBA journey
LA Lakers were reportedly offered a first-round pick for Talen Horton-Tucker last season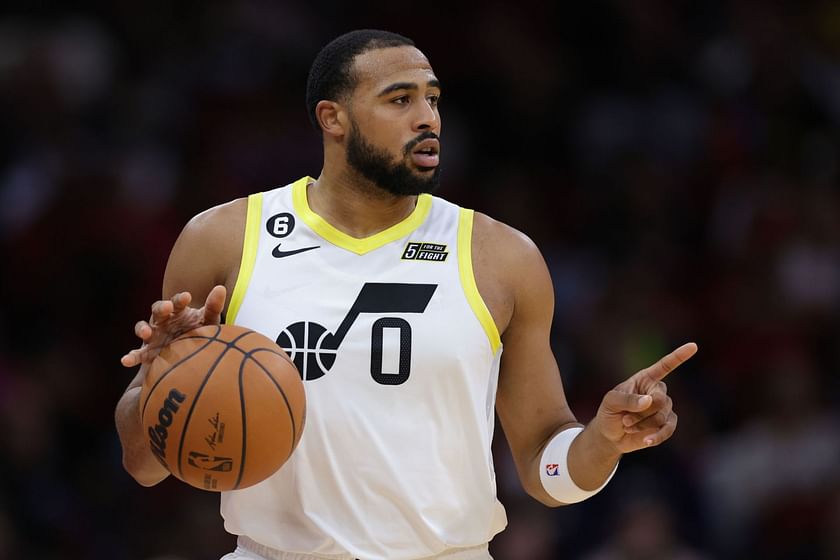 The LA Lakers have a severe lack of trade assets outside of their 2027 and 2029 first-round draft picks. However, they could have added another pick to their war chest last season via the Toronto Raptors, according to ESPN's Dave McMenamin.
McMenamin said that the Lakers could have flipped struggling young guard Talen Horton-Tucker to the Raptors for a first-round pick.
Instead, the Lakers declined and later dealt Horton-Tucker along with forward Stanley Johnson to the Utah Jazz in exchange for veteran guard Patrick Beverley. This comes after the Lakers previously refused to trade Horton-Tucker to Toronto for veteran All-Star guard Kyle Lowry two years ago.
Patrick Beverley has struggled mightily during his first season with the Lakers averaging just 4.5 points, 3.5 rebounds and 2.9 assists through 13 games. He is also shooting just 27.4%, including 24.4% from beyond the arc.
So as of now, it looks like general manager Rob Pelinka and the Lakers may have made yet another questionable roster decision.
LA Lakers offered Russell Westbrook and protected first-round pick to the Spurs before the season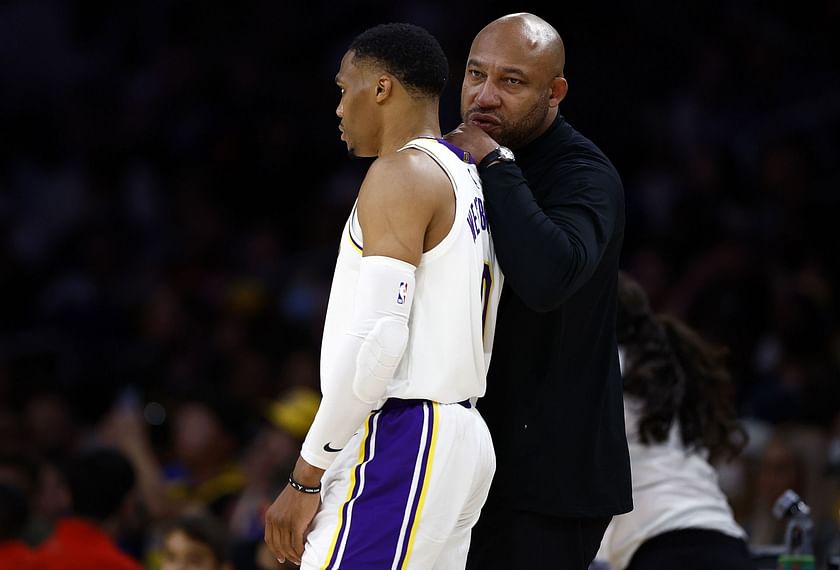 Russell Westbrook was reportedly very close to becoming a member of the San Antonio Spurs before the start of the season. According to Michael Scotto of HoopsHype, the Lakers and Spurs had a deal in place involving Westbrook and a protected Lakers first-round pick. However, the Spurs' desire for the Lakers' pick to be unprotected caused trade talks to fall apart.
"Before the season, the Lakers offered a lottery-protected first-round pick and Russell Westbrook to the Spurs for Josh Richardson and Doug McDermott, HoopsHype has learned," Scotto reported.
It's unclear how much Josh Richardson and Doug McDermott would have been able to help the 5-10 Lakers improve. But at the very least, both players would have been able to help boost the team's dead-last 3-point percentage of 31.2%.
Doug McDermott is averaging 9.6 points, 1.9 rebounds, 1.2 assists and 1.9 3-pointers through 17 games. McDermott is also shooting 45.5%, including 40.5% from deep.
Meanwhile, Josh Richardson is averaging 10.2 points, 2.2 rebounds, 3.0 assists, 0.7 steals and 1.7 3-pointers through 17 games. Richardson is shooting 40.4%, including 36.3% from 3.
Also read: Russell Westbrook insinuates he can make players better around him on any unit: "I know my abilities to make guys better around me"