The LA Lakers are keeping an eye on Toronto Raptors shooting guard Gary Trent Jr. ahead of the Feb. 9 trade deadline.
In other news, the Lakers are considering waiting until the offseason to try and land a big-name player.
On that note, here are the latest rumors surrounding the LA Lakers as of Jan. 31, 2023.
•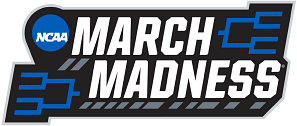 Gary Trent Jr. on LA Lakers' trade radar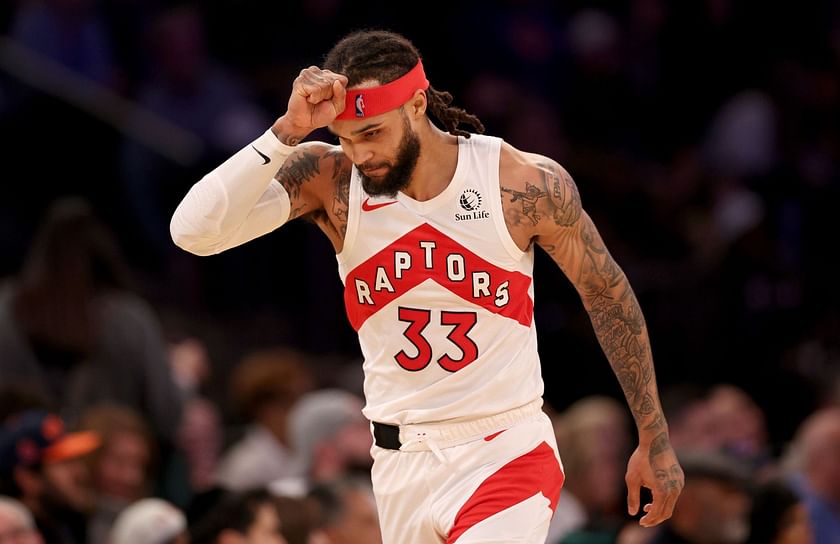 The LA Lakers are keeping Gary Trent Jr. on their trade radar, according to Yahoo Sports' Jake Fischer. Fischer broke down the Lakers' interest in Trent during a recent episode of the "Please Don't Aggregate This" podcast. However, Fischer added that it's unclear whether "they've called Toronto and have had actual conversations about it."
Trent, aged 24, would offer the Lakers a young 3-and-D wing with the potential to be the team's third scoring option. Trent is averaging 18.6 points, 2.5 rebounds, 1.7 steals and 2.7 3-pointers per game on 44.4% shooting.
However, a move for Trent would likely come with some risk as Trent is expected to decline his $18.8 million player option for next season. This means he will likely end up as an unrestricted free agent this summer and could leave the Lakers. So it remains to be seen if LA would be willing to trade one of their 2027 or 2029 first-round picks to land Trent.
For the full episode of "Please Don't Aggregate This" podcast, click here.
LA Lakers potentially eyeing summer blockbuster trade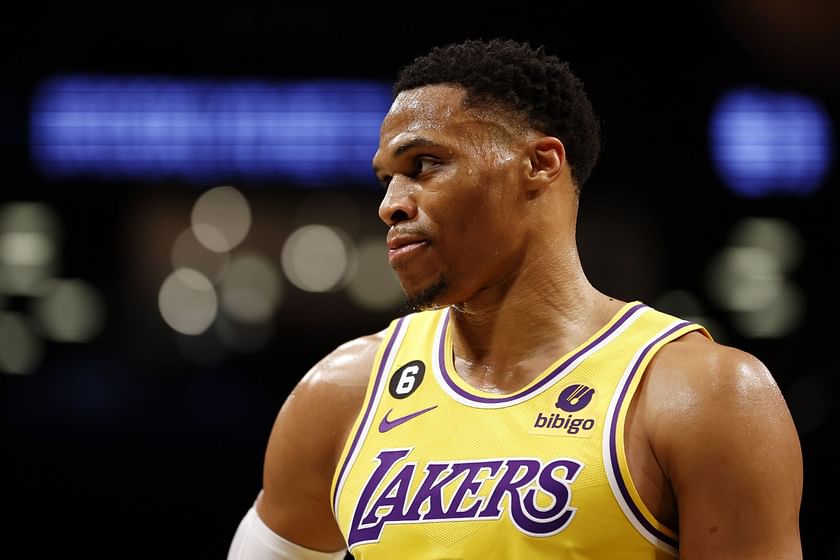 Many LA Lakers fans are anxious for the team to make a big move before the trade deadline. Any blockbuster move would likely have to involve both of the Lakers' 2027 and 2029 first-round picks. However, according to Bleacher Report's Chris Haynes, the Lakers may wait until the offseason to deal their picks. Haynes broke down the team's reasoning on the first episode of his new podcast "#thisleague UNCUT" with Marc Stein.
Haynes explained that a Lakers front office member told him that if they wait, they can trade three first-round picks this summer instead of two. The Lakers will have access to a 2023 first-round pick following their pick swap with New Orleans. The Lakers will end up with the worst pick between the two teams. They can then package that 2023 first-rounder with their other two future firsts to try and land a true third star.
"They could have three first-round picks. A member of the Lakers' front office told me a month and a half ago that they felt like at the end of the season, they would be in a better situation to bring in a star caliber player at that point," Haynes said.
This likely isn't the news that Lakers fans want to hear. However, the Lakers are sitting at just 23-28 and 13th in the Western Conference. So the team's front office will likely be cautious in regards to trading away their limited assets as they await the best possible long-term deal.
For the full episode of the "#thisleague UNCUT" podcast, click here.
Bojan Bogdanovic trade growing increasingly unlikely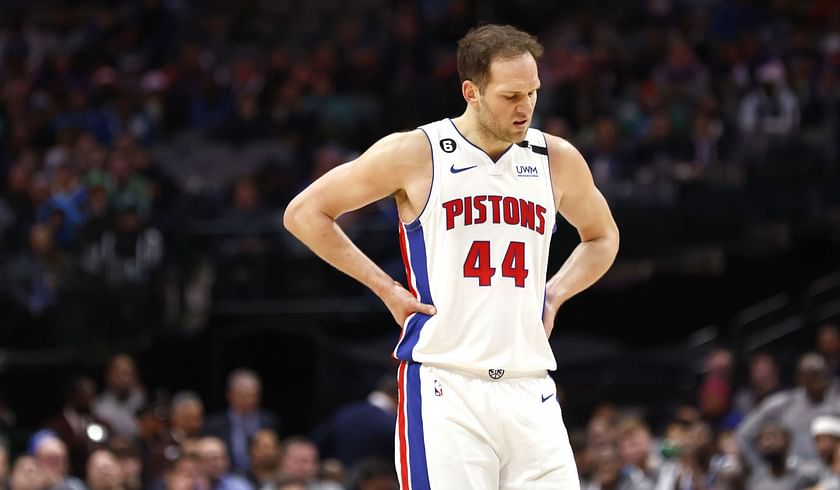 The LA Lakers' interest in Detroit Pistons sharpshooting forward Bojan Bogdanovic has been well-documented over the past few months. The Pistons have reportedly been holding out for a big offer to part ways with Bogdanovic. However, in his recent interview with HoopsHype's Michael Scotto, Bogdanovic hinted that he might be staying in Detroit long-term.
"Having conversations with the club, (GM) Troy (Weaver), and the owners, they assured me that we're going to be great next year," Bogdanovic said.
"We have a lot of cap space to sign great players. We're going to have a high pick again, so that's going to help us a lot. We have a great young group of guys." Bogdanovic continued.
Bogdanovic is already 33, however, he is having a career year. Bogdanovic is averaging a career-high 21.4 points, 3.7 rebounds, 2.7 assists and 2.5 3-pointers per game on a highly efficient 48.7/41.6/88.1 shooting split. He is also under contract until the end of 2025. So if the Pistons don't receive an undeniable offer for him, it looks like Bogdanovic could be sticking with the Pistons past the trade deadline.
Also read: NBA Rumors: LA Lakers concerned about Russell Westbrook's playoff viability