The LA Lakers are expected to be active before February's trade deadline. They have won six of their last 10 games and could be a few pieces away from becoming playoff contenders. The latest rumors suggest that the Lakers would prefer to make smaller deals rather than trade Russell Westbrook.
On a recent episode of "Lakers Talk" with Allen Siwa on ESPN, Jovan Buha of The Athletic revealed that the Lakers are inclined to trade smaller contracts. Buha mentioned Kendrick Nunn and Patrick Beverley as potential trade pieces, while suggesting that Russell Westbrook might stay in LA.
"Kendrick Nunn has not lived up to his contract, and has been really inconsistent this season," Buha said. "Patrick Beverley has still been solid defensively but is averaging career-lows in points, 3-point percentage, and has just really been a non-factor offensively. So I think looking at Pat and Kendrick specifically, those have been the two names that have come up a lot in potential deals."
•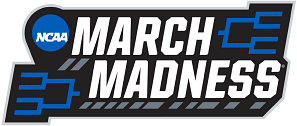 Jovan Buha added that the LA Lakers are still weighing the impact of trading two future first-round picks. A package with Patrick Beverley and Kendrick may only require a first-round pick, but the Lakers might need to attach two first-round picks to Russell Westbrook.
"They're looking at, 'Do we make a smaller move where we move a Pat, move a Kendrick, we move both with potentially a pick and just keep Russ off the bench.' ... 'Or do we do a big move with Russ that's probably going to require attaching two picks and really kind of tear this thing down in terms of salary and bring in a Myles Turner and Buddy Hield or someone else?'
"So I think right now they're weighing that. They're leaning more towards a smaller move of a Pat or a Kendrick, or both, but I think really the next 5-10 games are going to determine what they do."
Also Read: "When the Kyrie thing was going on, you guys were quick to ask us questions" - LeBron James calls out media for not asking him about Jerry Jones' photo
---
LA Lakers waive Matt Ryan, open up roster spot ahead of Dec. 15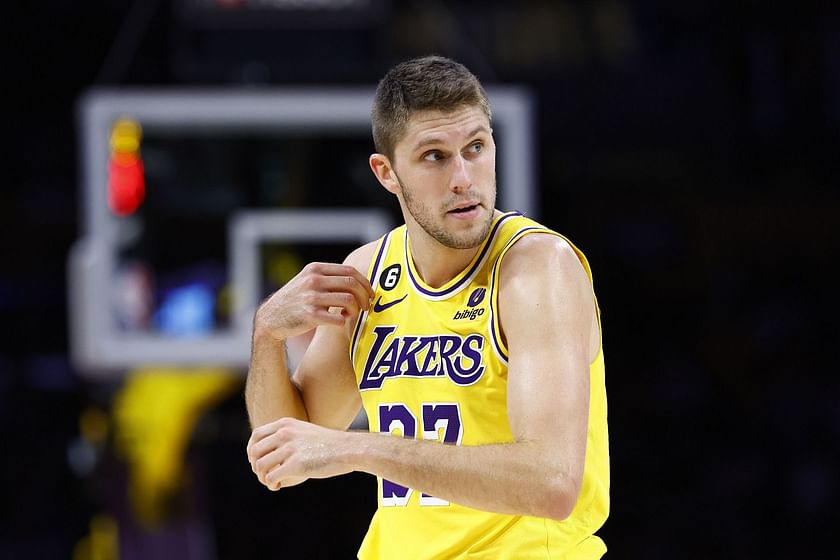 The LA Lakers capped off their win over the Portland Trail Blazers by waiving Matt Ryan. The move opens up a roster spot ahead of an important date of Dec. 15, wherein contracts signed in the offseason can be traded. Ryan was on a non-guaranteed deal with the Lakers.
It's a critical stretch for the Lakers, with their upcoming six-game road trip. They will start off in Milwaukee against the Bucks before facing the Washington Wizards and Cleveland Cavaliers. They then visit Toronto, Philly and Detroit.
After a grueling Eastern Conference road trip, the LA Lakers will welcome four strong teams — the Boston Celtics, Denver Nuggets, Sacramento Kings and Phoenix Suns.
If they can earn a winning record in their next 10 games, the front office has no choice but to try and build a team that could compete in the playoffs. But if they don't, the Lakers might need to make tough decisions.
Also Read: Shams Charania burner account controversy: All you need to know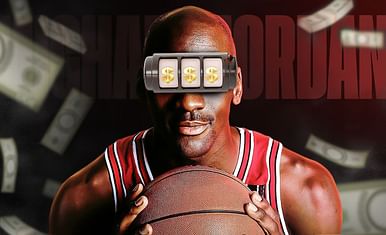 How did Michael Jordan's gambling "habit" taint his image?
Edited by Juan Paolo David