Rumors surrounding trade talks between the LA Lakers and the Brooklyn Nets for Kyrie Irving have been a major storyline in the offseason. While these negotiations were supposedly dead in the water, ESPN's Adrian Wojnarowski suggests otherwise.
Trade negotiations for Irving had supposedly come to a grinding halt due to Brooklyn's high demands for the guard. While Russell Westbrook and Talen Horton-Tucker were expected to be pieces going from the Lakers' side, the mention of future first-round picks was a deterrant.
The Lakers have continued to try to ship Westbrook. Adrian Wojnarowski now reports that Purple and Gold are still showing interest in pursuing Irving. But this time, the Nets are disinterested.
•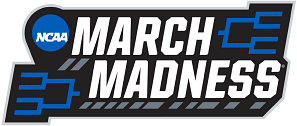 He said:
"Lakers are still active in trade talks around the league. They have two real assets to put out there to do a significant trade. That's the '27 and 2029 first-round picks. If unprotected, you don't have a lot of value in the marketplace. The Lakers, I'm told, would be willing to do that in a Kyrie Irving trade. But that's not something the Nets have been interested in."
Wojnarowski continued by mentioning other negotiations the Lakers were actively engaging in as well.
"One other deal that the Lakers have had some on and off again talks about with Indiana - Myles Turner, Buddy Hield - they've not been willing to give up two future firsts in that deal. Russell Westbrook would be in any of those deals."
Wojnarowski concluded his report by suggesting that the Lakers could be in pursuit of some shooting reinforcement on the inside with size.
Considering the sheer volume of trade rumors that have come out of the Irving trade saga, this bit of information could put an end to matters.
With Brooklyn making their disinterest in trading Irving known, the LA Lakers should be out of the running to acquire the superstar guard.
---
What next for the LA Lakers?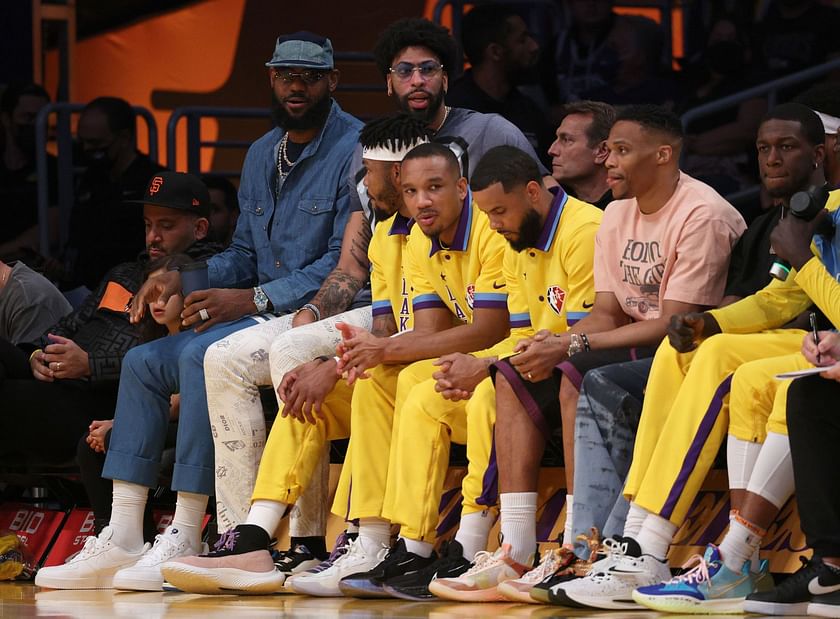 Adrian Wojnarowski's report more or less rules out any possibility of the Purple and Gold acquiring Kyrie Irving. This is then suggestive of the Lakers' plan to move forward with Russell Westbrook as the third superstar on the roster.
This could have mixed results in the long run. While Westbrook's performance last year was widely regarded as a failure, Lakers head coach Darvin Ham has shown faith in his superstar.
Additionally, the Lakers will also be in a relatively fortunate position as their superstar LeBron James agreed to a two-year contract extension with the team. With James on board, the Lakers can be assured of a solid leader for the near future at the very least.
Purple and Gold also did a fairly decent job in free agency. Having acquired the likes of Thomas Bryant, Lonnie Walker IV and Juan Toscano-Anderson among others, LA have a serviceable squad.
However, this year's roster situation is reminiscent of last year. With chemistry issues plaguing the team, the Lakers may not enjoy much success this season.
Edited by Sankalp Srivastava