ESPN analyst Kendrick Perkins said that Kyle Lowry is having issues with the Miami Heat, so much so that a move all the way across the country would be in the veteran guard's best interest.
"Kyle Lowry is not seeing eye-to-eye with the Miami Heat over there," Perkins said. "Him and Ty Lue [LA Clippers coach] are good friends. [The Clippers] could be a perfect fit for him," he added.
•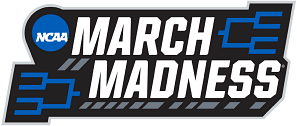 Despite what Perkins' said, previous reports have suggested that the Miami Heat don't plan on letting go of Kyle Lowry anytime soon. But what Perkins said could have merit. Lowry hasn't been the kind of player Miami expected to get after acquiring him from the Toronto Raptors.
---
Is it time for the Miami Heat to let go of Kyle Lowry?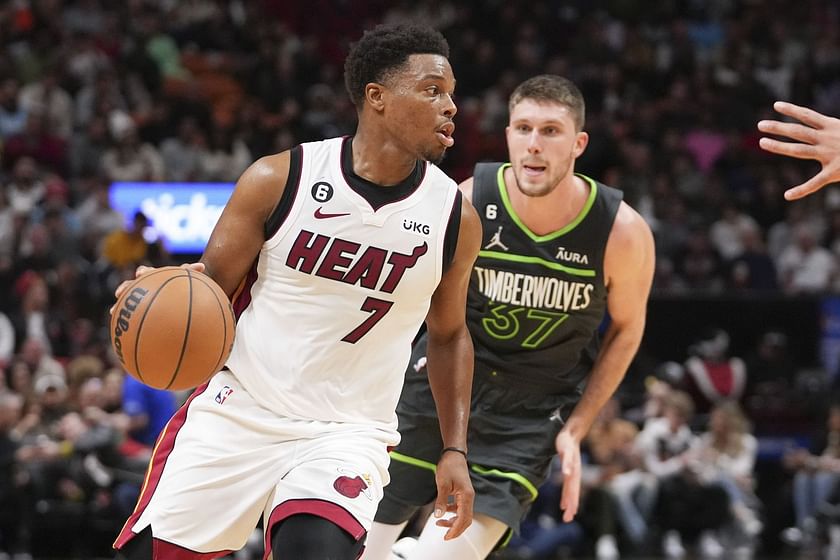 Kyle Lowry is no longer the player he was back when he was playing for the Toronto Raptors. During his time in Toronto, Lowry was named an All-Star for six consecutive years. In his final year with the Raptors, he missed out on the NBA All-Star Game but had stats on par with his previous seasons.
Keeping that in mind, the Miami Heat expected to get a top-quality player when they signed Lowry. Unfortunately for them, this never happened, as the team ended up with a player who is a shell of his former self. Last season with the Heat, he averaged 13.4 points, 7.5 assists, 4.5 rebounds and 1.1 steals per game.
While Lowry is still a solid guard, his game has slowly deteriorated. Fast forward to the present day and signs of him slowing down are becoming more apparent. The veteran guard is averaging 12.2 ppg, 5.3 apg, 4.4 rpg and 1.1 spg.
While no one expects Lowry, who will turn 37 on March 25 and is in his 16th season, to return to his All-Star form, it's a bit concerning that he's only putting up stats on par with bench players.
On Tuesday night, Lowry added only six points, three rebounds, two assists and one steal in 24 minutes against the Cleveland Cavaliers. That's not good enough for a player earning an average salary of $28.3 million a year.
For the Miami Heat to contend for a title soon, parting ways with Lowry could be their best option.