Atlanta Hawks coach Nate McMillan has reportedly strongly considered resigning from his position amid the drama that ensued weeks ago. Prior to this, the Hawks coach had some run-ins with All-Star point guard Trae Young.
According to Shams Charania of The Athletic, McMillan has explored the possibility of leaving his position with Atlanta. Prior to this, the coach and the star had a verbal exchange during a gameday shootaround. This instance was the cause of the coach's job being put into jeopardy.
"I'm coaching in a different generation of players that I played with, and really kind of coached," McMillan said.
•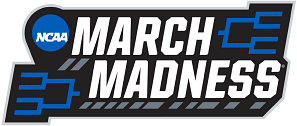 The Hawks have been disappointing this season as the ninth seed in the Eastern Conference with a record of 17-18. Many expected them to be better than this, especially after making a significant trade over the summer. Atlanta will try and get their 18th win this season as they take on the LA Lakers tonight.
Also read: Trae Young trade rumors: Top 3 potential landing spots if Atlanta Hawks All-Star decides to leave
---
If Nate McMillan steps down, who should the Atlanta Hawks consider as their new head coach?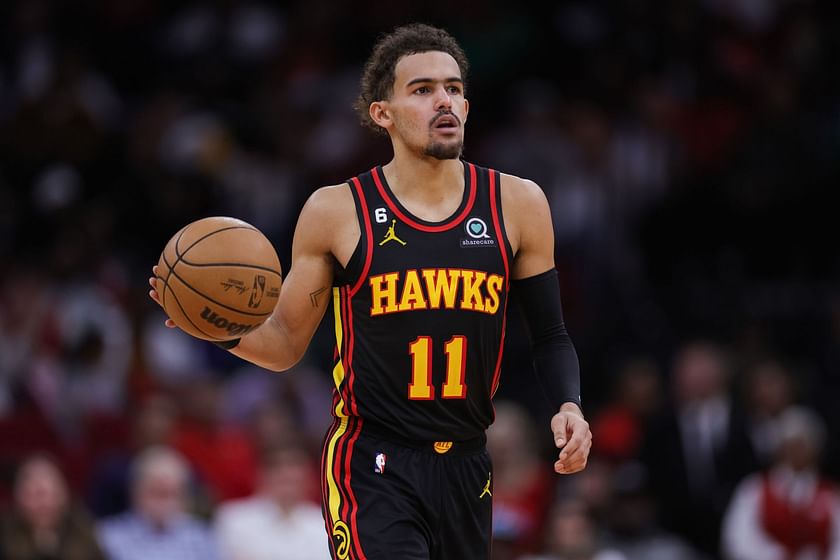 For now, the news of McMillan's status as the Hawks' head coach remains a rumor. However, it could be a possibility and could cause the front office to start scouting for replacements. There are a few names who could end up being the new voice of reason for the young Atlanta squad.
Mark Jackson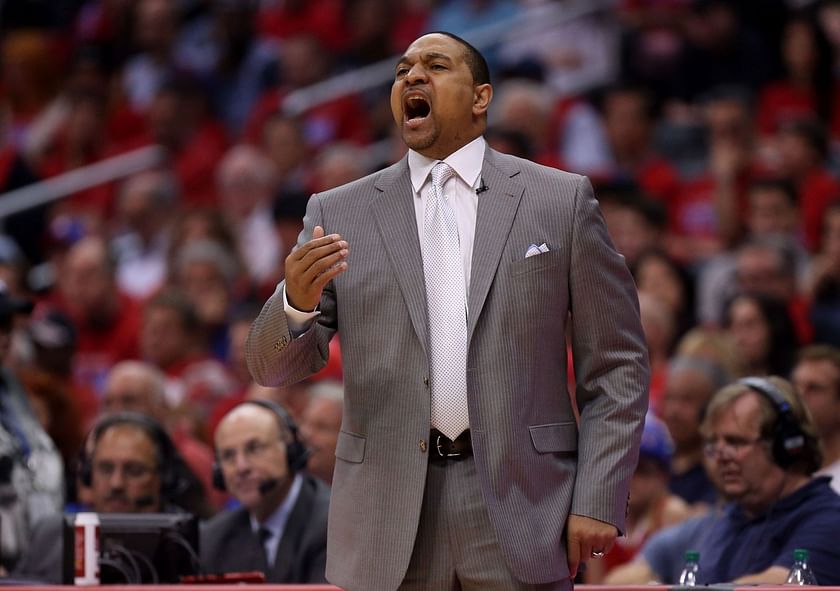 It's been a while since his last coaching job, but his resume is still impressive. Mark Jackson is a fan favorite after unlocking the potential of Steph Curry and Klay Thompson. The same could happen to Young and Dejounte Murray if the Hawks decide to go after him.
Quin Snyder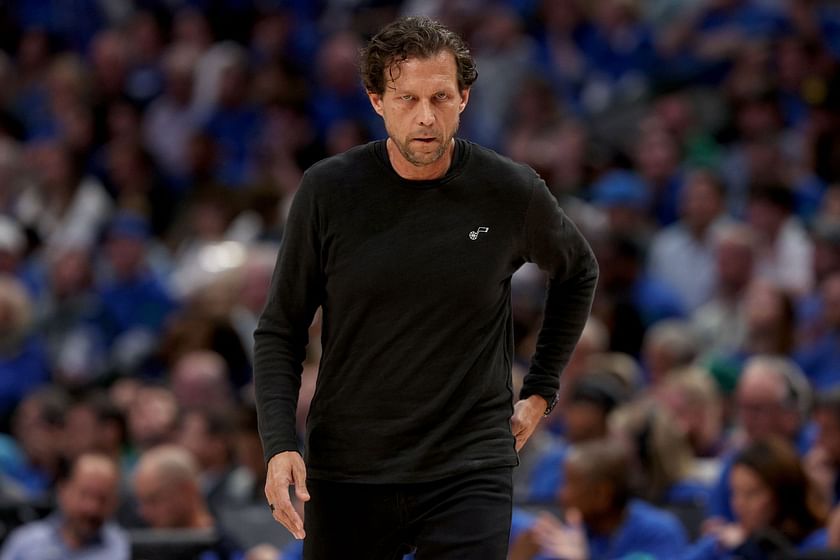 Quin Snyder is one of the top coaches who made the Utah Jazz work in the past few seasons. His coaching skills are up to par with the best candidates. He made the duo of Donovan Mitchell and Rudy Gobert work, and he could do the same with Young and John Collins.
James Borrego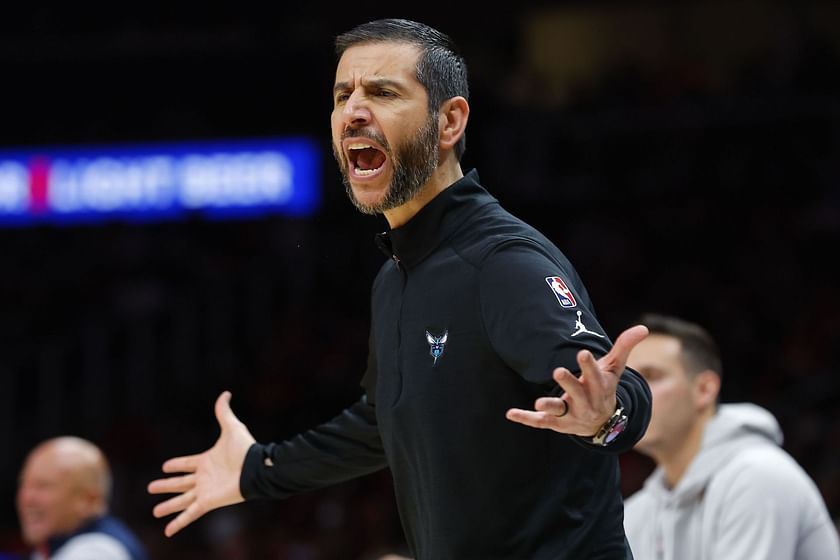 James Borrego was fired by the Charlotte Hornets and replaced by Steve Clifford over the summer. Still, that doesn't mean that he's not an effective coach. He was able to succeed despite not having the right players to coach.
Also read: 5 things that went wrong for Atlanta Hawks in the 2020-21 NBA season