Patrick Beverley is the latest name to pop up for the LA Lakers' trade options. It's no secret that the Lakers are finding ways to significantly improve their roster before the trade deadline. Having said that, it has been reported that Beverley expressed how he wants to return to the Minnesota Timberwolves. Honestly, it's no surprise given how much he's been struggling ever since wearing purple and gold.
According to Bleacher Report, the rumors came from the "Please Don't Aggregate This" podcast. The host allegedly said that Patrick Beverley wants to go back to the Timberwolves. If the Lakers decide to explore their options in Minnesota, they can trade Beverley for Austin Rivers and another bench player.
---
•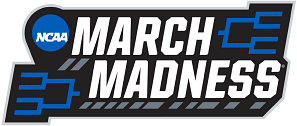 Should the LA Lakers let Patrick Beverley go?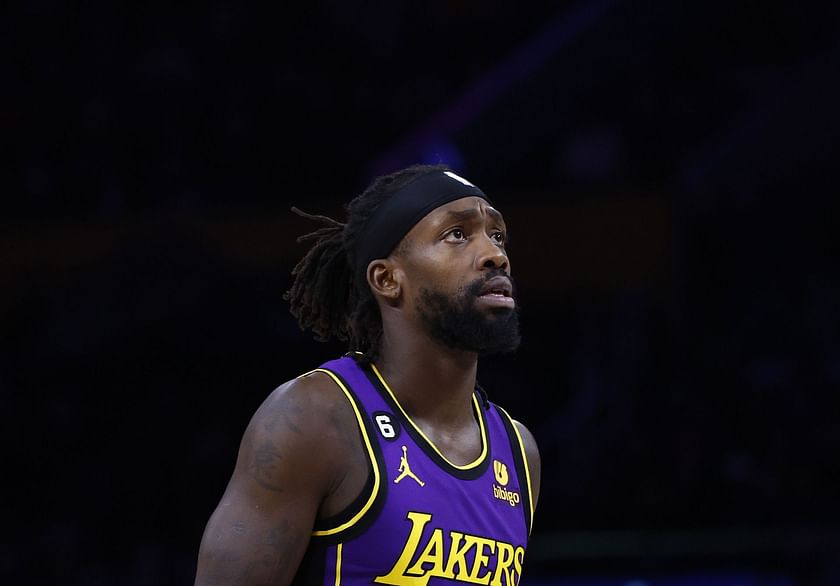 Patrick Beverley is known to be a pest on the court and that's why the LA Lakers acquired him in the first place. He has quick hands, a quick temper, and can easily get into the minds of his opponents. Naturally, players on the opposing side are bound to hate a man like Beverley. But having that kind of tenacity and intensity by your side is a huge help.
While Beverley is bringing in the same energy he's had over the years, he's struggling to convert them into numbers. Beverley isn't exactly having the best season of his career. Comparing his performances from this season to the last, his stats have significantly dropped. To be fair though, it's most likely because he is playing in a team that has many ball-dominant players.
During Patrick Beverley's time with the Minnesota Timberwolves, he was one of the primary ball handlers. He had many opportunities to either create plays for his team or for himself. Beverley gave the Timberwolves a fierce veteran presence to go along with his tough perimeter defense. He was also a crucial component in the team's comeback to the playoffs last season.
Comparing Beverley's situation in LA and in Minnesota, it seems like it would be best for both parties if they went their separate ways. He obviously can't find his rhythm acting as a catch-and-shoot guard. He's better off facilitating plays and creating space for himself. Unfortunately, guys like Dennis Schroder, LeBron James, and Russell Westbrook all have the same playing style.
Unless the LA Lakers give him more opportunities to run with the ball, it's unlikely that fans will witness the Timberwolves' Pat Bev in LA.