LA Lakers superstar Anthony Davis' unavailability this season due to injuries has led to him being the subject of many trade rumors. Reports have emerged that the Lakers might be exploring options for him.
According to Heavy.com, an anonymous NBA executive spoke about the possibility of the Boston Celtics and their eternal rivals striking up a deal involving Davis. The source said:
"Put AD in a deal with (Talen) Horton-Tucker for Jaylen Brown, Marcus Smart, Aaron Nesmith? The Lakers would have to consider that. I'd take it.
•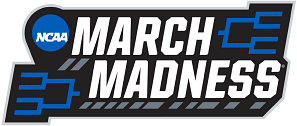 "But they made such an effort to bring AD to that team and if they are going to deal him, they would only send him where he wants to be. And I just don't think Boston would ever be a team on his list."
It would be an incredible deal and these two long-term rivals have hardly done business directly with one another, let alone for a superstar. AD's health has been the biggest question mark throughout his career. That seems to be the driving force behind which the Lakers are exploring options for their superstar. It has led to them surveying the landscape around the league.
---
Should the LA Lakers do this deal?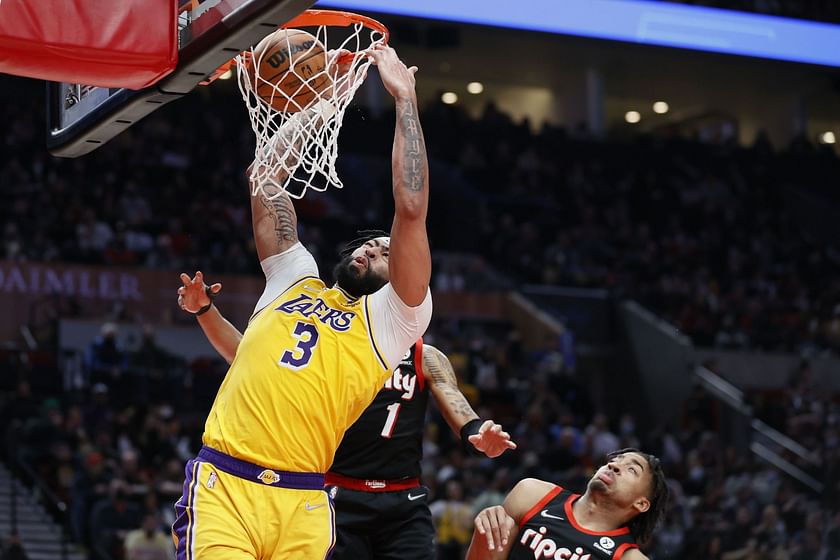 Anthony Davis has a history of being injury-prone, and the Lakers' management and fans' patience seems to be running thin with Davis and his unavailability. This has prompted many folks to consider a trade for AD.
A deal involving Jaylen Brown and Marcus Smart for Anthony Davis is an absolute no-brainer for the LA Lakers. While you're giving up a superstar, you are getting a bonafide scorer and one of the league's best defensive guards.
What's more, Brown and Smart are two players that are yet to hit their peaks. You're also getting another player for the rotation in Aaron Nesmith, a second-year small forward who can double-up as a shooting guard.
You are also getting two players who carry far more of a threat from beyond the arc than Anthony Davis and this is vital for a team with LeBron James on the floor. Smart would be an incredible improvement defensively for a team that has struggled to guard out on the perimeter.
Davis was constantly linked with a move to the Boston Celtics back in 2019 when he was still playing for the New Orleans Pelicans. However, he ended up choosing the LA Lakers as his destination and was immediately vindicated for winning the championship in his first year.
However, things have spiraled out of control ever since and a move away from the franchise just might be the best thing Davis and the LA Lakers can do.
Poll : Should the Lakers do this deal?
72 votes