According to Michael Scotto of HoopsHype, the Chicago Bulls are not interested in parting ways with their 2020 lottery pick Patrick Williams and former NBA champion Alex Caruso.
On HoopsHype's eponymously titled podcast, Scotto stated:
"From what I've heard from executives, Patrick Williams and Alex Caruso are not for sale right now in Chicago.
•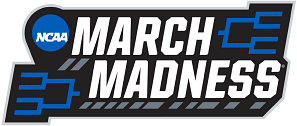 "I thought one thing was interesting about Williams that I heard from an executive who told HoopsHype, "In my opinion, they've held onto Pat Williams too long and devalued him. If they want to shake up their team, they can get a decent return on Caruso."
While Caruso might not be available right now, the right exchange value could budge the Bulls' front office to consider trading away Caruso. Widely recognized as one of the best perimeter defenders in the league, Caruso's spot-up shooting and defense can add value to any team in the league.
Eastern Conference buyers and sellers as we move closer to the trade deadline: Chicago Bulls, Brooklyn Nets and more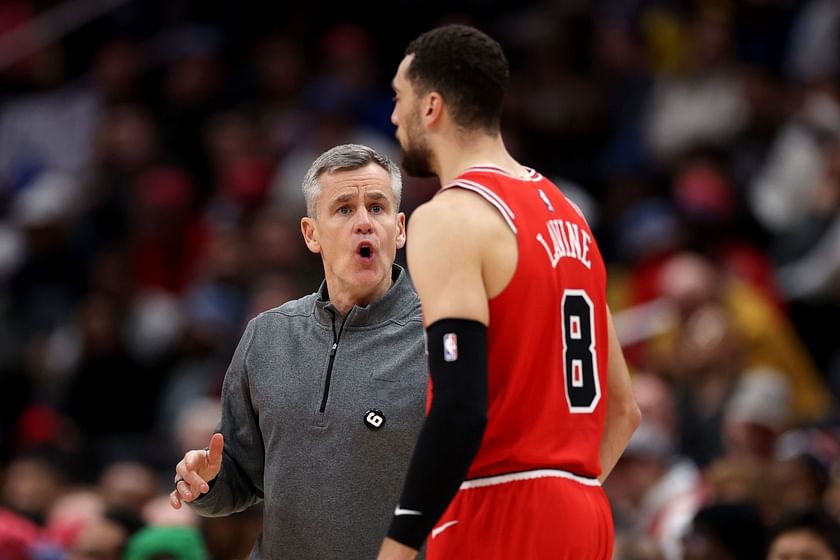 With parity being the talk of the town, the number of teams looking to consolidate their rosters in either conference is significantly higher than before, with the Western Conference being significantly more dicey this season.
However, in the East, the Boston Celtics, Philadelphia 76ers, Milwaukee Bucks and Brooklyn Nets have a firm hold on the upper echelon. The Cleveland Cavaliers and the Miami Heat are two other teams with the talent to contend for a title, with Miami having the upper hand in the playoffs given their experience.
Reports have indicated that the Nets are looking to upgrade, however Adrian Wojanrowski has deemed the market to be "more of seller's market than a buyer's one."
With Durant out, the Nets would need as much reinforcement as they can get. Other teams that are looked at as buyers/sellers include the Miami Heat and the Chicago Bulls.
The Chicago Bulls' front office has a tough decision to make. The win-now roster that they built has come up short, much shorter than what anyone could've imagined. The Bulls dug themselves a hole early in the season and have had a much better record in the past three weeks.
If they decide to blow up the team and start from scratch, any contending team with cap space to spare can be expected to take calls on Zach LaVine and DeMar DeRozan.
The Miami Heat, on the other hand, have a much simpler outlook: they need a power forward. The P.J. Tucker-sized hole that his departure created seems to be a chink in their armor, and having a reliable power forward in the rotation could make for better lineups.