Shaq Attack - Top 10 facial dunks
2.02K //
17 Mar 2012, 00:09 IST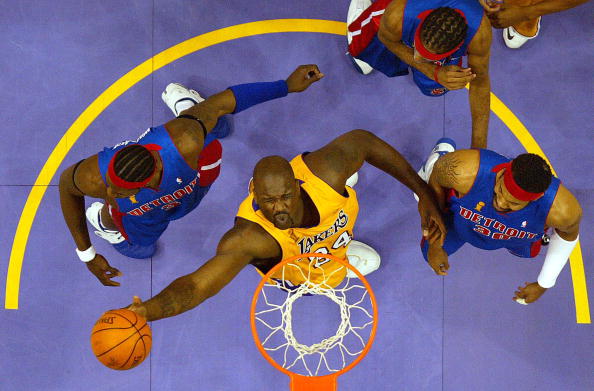 He's big. He's strong. He's Shaquille O'Neal!
One of the most recognizable faces in the history of basketball, Shaq's a four-time NBA champion who's best known for his tenure as a Center position player for the L.A. Lakers. Standing at 7 feet 1 inch, Shaq used his size and strength to dominate his opponents while on the way to record many memorable dunks.
The big, bad baller ranks 6th all time in points scored and has won the coveted MVP award in 1999-2000, while playing for the Lakers.
The Shaq Attack  in simple terms is – In you face!
So here's a look at the top ten facial dunks scored by one of NBA's very best. Enjoy!