All eyes are on Kevin Durant and the Brooklyn Nets ahead of the NBA's trade deadline on Thursday. Many are wondering if Durant will be the next to go after star guard Kyrie Irving was traded to the Dallas Mavericks on Sunday.
That means if Durant is to stay with Brooklyn, all eyes will be looking at him. Throughout his career, Durant has always let his basketball do the talking. If he stays with the Nets, Durant may need to be a leader for his team. Appearing on "Undisputed," analyst Skip Bayless stressed caution when it came to the idea of KD being a leader.
"As gifted as Kevin Durant is, he's a follower, not a leader. You have a credible Nets team that I doubt he'll be happy with because there's no longer the Harden/Kyrie star power."
•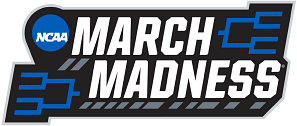 Kevin Durant and the Brooklyn Nets were on fire after a slow start to the season, rocketing up the Eastern Conference standings. Then all of the momentum for the Nets (32-20) suddenly shifted. Durant suffered an MCL sprain on Jan. 8, missing 12 consecutive games, with Brooklyn going 5-7. And Irving requested a trade on Friday and was moved to the Dallas Mavericks on Sunday.
---
Kevin Durant remains with the Brooklyn Nets for now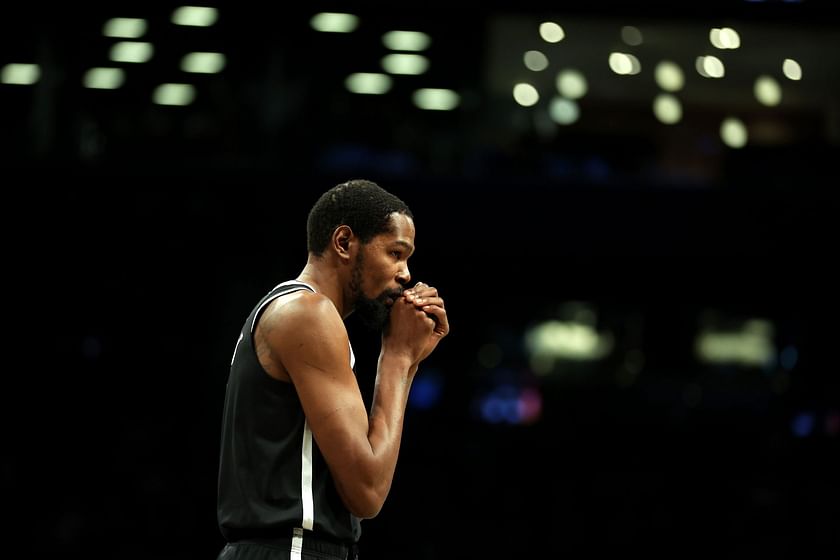 The clock is ticking for NBA teams as Thursday's trade deadline approaches. After the recent Kyrie Irving trade, Kevin Durant has now become one of the most speculated names to potentially be available.
Durant had requested a trade from the Brooklyn Nets last summer. The demand was rescinded after Brooklyn failed to generate any real traction on a deal. The Nets were looking dangerous in the Eastern Conference. After the Irving trade, Brooklyn could simply look to pivot and try to bring in another piece alongside Durant.
If not, the Nets should get plenty of phone calls from rival teams looking to acquire the superstar forward.
Durant has had another outstanding season this year, averaging 29.7 points, 6.7 rebounds, and 5.3 assists per game while shooting 55.9%, including 37.6% from 3-point range.