Steph Curry's contract with Under Armour is very lucrative. Thanks to the deal, the Golden State Warriors guard is one of the highest-paid athletes in the world. However, his contract with the Baltimore-based company will soon expire. Fortunately for Under Armour, the Warriors superstar signed a contract with the company in 2013.
This article will reveal everything we know about Steph Curry's contract with Under Armour. We will also reveal the amount of money the sharpshooter could get from his next contract.
---
•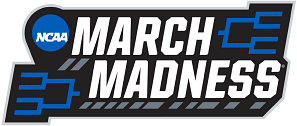 Steph Curry's contract with Under Armour expires in 2024
Dell Curry, Steph's father, revealed how Nike failed to sign the Warriors guard in the summer of 2013. Steph Curry had a breakout season with the Warriors back then, but he wasn't a superstar just yet.
During the 2012-13 campaign, Curry averaged 22.9 points and 6.9 assists. He was one of the best shooters in the league as his conversion rate on long-range shots was 45.3%.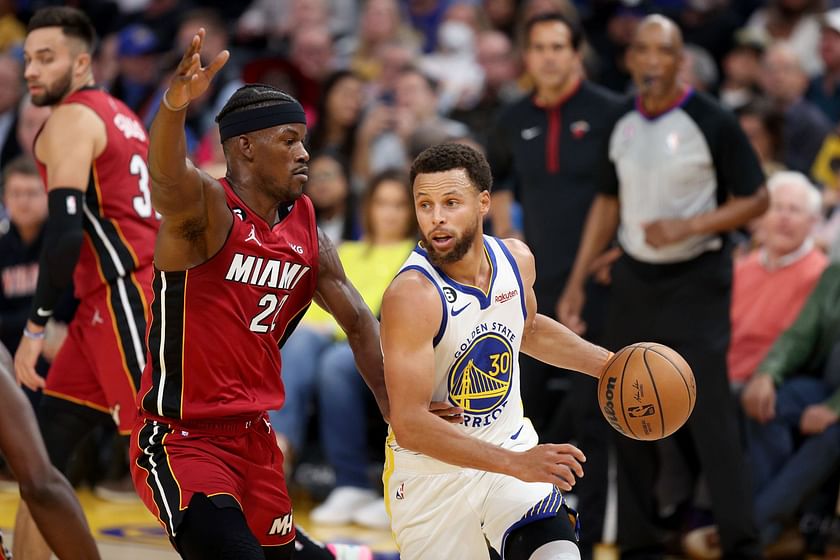 The popular footwear company completely botched the presentation and did not even get Curry's name right. However, Under Armour decided to take a chance on the young star by signing him to a long-term deal.
Steph signed his contract with Under Armour in 2013 and became the face of the company shortly after. Curry took his game to a whole new level in 2015, becoming one of the best players in the world.
The point guard led the Warriors to the championship in 2015 and he's kept getting better. Fast forward to 2022 and Steph Curry is a four-time NBA champion, two-time MVP and eight-time All-Star.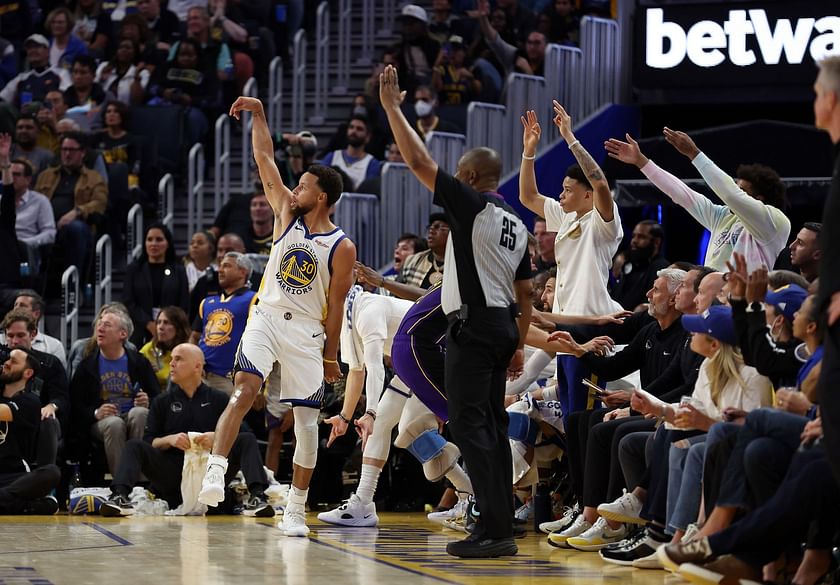 The Warriors superstar reportedly makes $20 million per year from his contract with the sports equipment company. The deal expires in 2024 and he could get more than $1 billion if he signs a new one.
So far, only LeBron James has signed a $1 billion shoe contract. The LA Lakers forward did it with Nike in 2016, but Curry will most likely be the next NBA player to get such a lucrative deal.
---
Steph Curry is among the highest-paid athletes in the world
According to Forbes, Steph Curry is the fifth highest-paid athlete in the world. The Warriors guard was the highest-paid NBA player last season and his deal with FTX includes an equity stake.
Besides his incredible performances on the court, Curry has been a very successful businessman.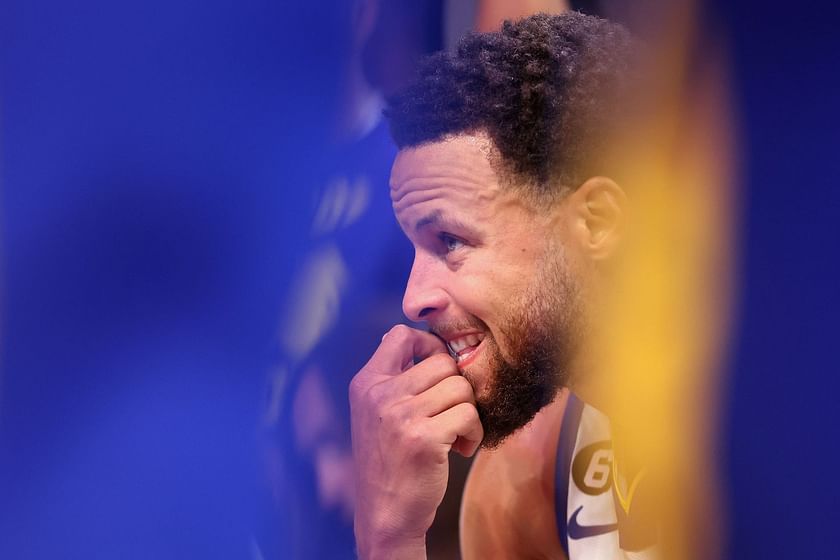 According to Forbes, Curry is the second richest NBA player. He made around $93 million last year, which ranks him second in the league behind LeBron James.
The Lakers forward received $41.2 million for his basketball services, but he also made $80 million off the floor.