Poonam Chaturvedi, who at 6'11″ is the tallest female basketball player in India, has been diagnosed with a mild form of brain tumour. Poonam spends hours dealing with the spells of excruciating headaches as a result of the tumour, for which she is undergoing treatment.
The headaches and the seriousness of her illness have not stopped her from training and playing though. She competed in the women's basketball national championship last week, where her team Chhattisgarh triumphed over Indian Railways to hand Railways their first defeat in 12 years. The title victory remains one of the few high points of the last three months in the life of the 18-year-old Poonam, who played a key role in Chattisgarh's triumph.
•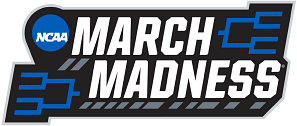 "Papa says I'll be fine," she says, showing the faith that she has in her parents and doctors.
"My father says it is curable and I am looking forward to returning to the sport fit and healthy," she adds.
During the national championship finals match against Railways, as soon as she took the court her headache surfaced, although it eased out after some time.
After another player was sent out for committing five fouls, she was eager to return to the court to help her team. As her team caused one of the biggest upsets ever, during the last few minutes of the game, Poonam stood guarding the rebounds.
"Sar dard kar raha tha, magar main daudti rahi. Achha laga, final jeetna (My head was aching but I kept running. It felt good to win the final match)," she says.
Poonam's father Shriram Chaturvedi is a constable with the Uttar Pradesh Police, and the family is planning to get their talented daughter treated in either Delhi or Bangalore.
"We've found out that NIMHANS in Bangalore has a new radiation machine which will help treat the tumour located in the middle of her head," says coach Rajesh Patel.
The Basketball Federation of India, along with the Bhilai Steel Plant, has promised to bear the medical expenses of Poonam's treatment.
Standing at 6 feet and 11 inches, Poonam is unquestionably India's tallest woman player, and has enjoyed an outstanding year so far. During the junior nationals at Cuttak earlier this year, she accumulated a record high 67 points in the match against Tamil Nadu, while her tally after seven matches was 323 points.
"When I'm not in pain, basketball is my life. Otherwise it's very bad," she says, adding, "I wish it would get over and I could return to playing without fear."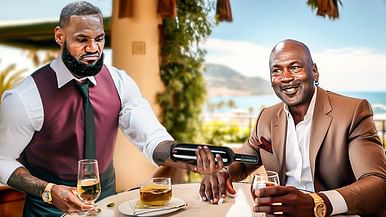 How is Michael Jordan officially richer than NBA's 10 richest players?!