The NBA has seen a wide range of remarkable athletes who have gone on to impact the history of the sport. One of those individuals is John Amaechi, who played a total of five years in the NBA.
The impact that Amaechi has had both on and off the court is much bigger than his stats suggest. His best statistical season came during the 1999-00 campaign. He averaged 10.5 points and 3.3 rebounds in 21.1 minutes with the Orlando Magic.
It wasn't until 2007 that Amaechi would leave his biggest impact on the sport of basketball. He announced that he was gay after playing for several teams. It was the first step in a movement that inspired others down the road. Here's a look at some other former NBA players who have inspired others to come out as gay.
•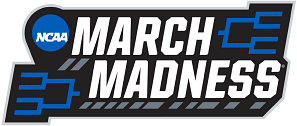 ---
Top 3 NBA Players to open up as gay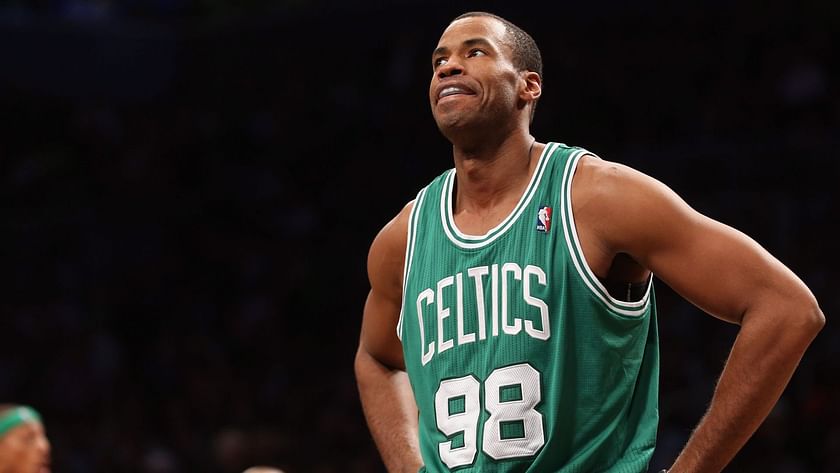 While John Amaechi was the pioneer for NBA players coming out, Jason Collins made one of the biggest statements for the movement. Collins had a lengthy career in the NBA. He went on to play a total of 13 years as a serviceable rotation center.
Collins played for a total of seven different organizations during his career. His most successful season came in 2004-05 as a member of the New Jersey Nets. Collins averaged 6.4 points and 6.1 rebounds in 31.8 minutes.
After spending the 2012-13 season with the Boston Celtics, Collins came out as gay. The announcement would make Collins the first professional athlete in the United States to come out while still participating in a major sport. The announcement became a cover story for the popular Sports Illustrated magazine.
Isaac Humphries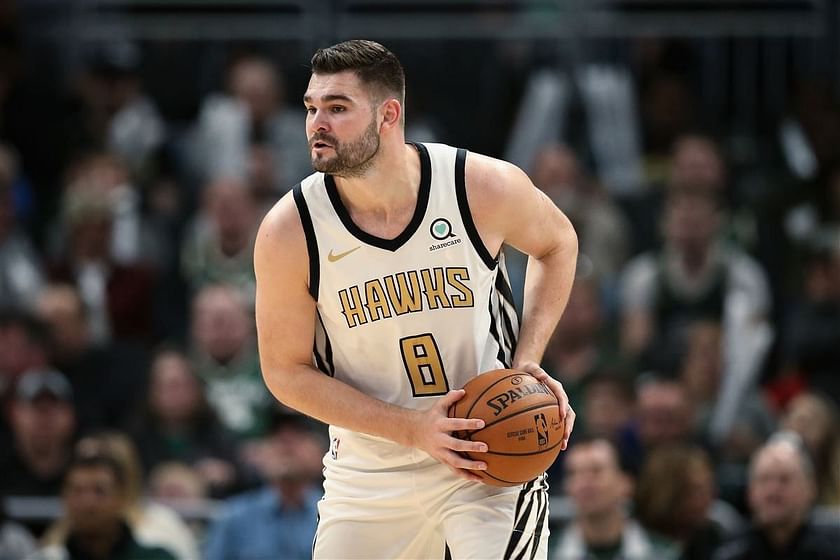 Isaac Humphries first made noise as a basketball player while attending the University of Kentucky. After showcasing some flashes during his two-year career at Kentucky, Humphries went on to spend time in the G League. He would eventually find his way to the league, playing a total of five games with the Atlanta Hawks.
After spending years trying to make it to the NBA, Humphries made the decision to play in the National Basketball League of Australia. While playing in the NBL, Humphries made the decision to come out of the closet. He wanted to motivate others to be confident to tell their story.
John Amaechi
John Amaechi became one of the first professional basketball players to openly admit he was gay. What was remarkable was that Amaechi kept it a secret throughout his entire playing career. When Amaechi retired, he figured he had kept his secret long enough.
It was a groundbreaking announcement for the sport of basketball. It was also one that motivated other players down the road to share their story. Without Amaechi stepping up to share his story, others such as Jason Collins and Isaac Humphries might not have been able to do the same.