Over time there have been some discussions about how some NBA players would have done amazingly well in other sports. Some of these assumptions were drawn from the past of these players or their athletic prowess during the game of basketball that could also apply in other sports.
Some NBA players have played in multiple sports aside from basketball. Most of them indulged in other sports earlier in their life, for some high school, and others during college. Let's take a look at three NBA players that played football while in college.
---
•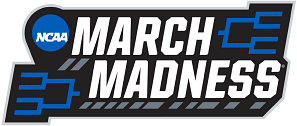 College football players who ended up in the NBA
#3. Nate Robinson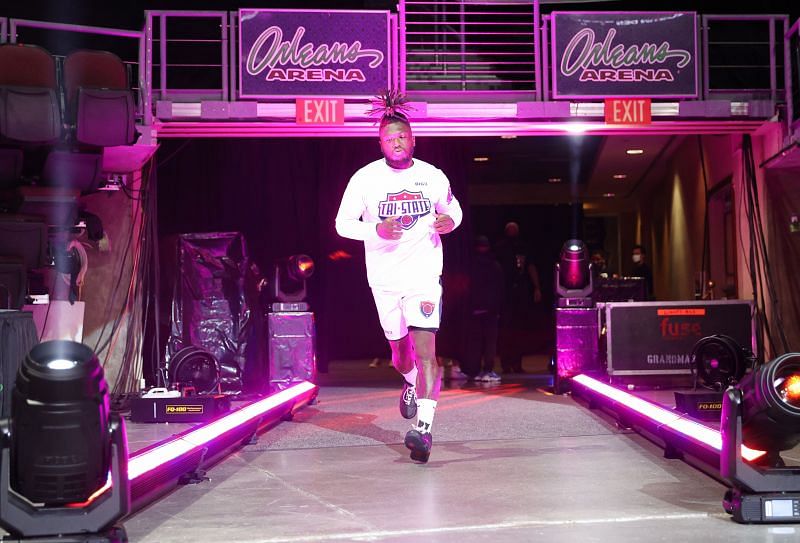 Nate Robinson was the 21st selection in the 2005 NBA Draft first round with the Phoenix Suns but was later traded to the New York Knicks. The 5-foot 9-inch point guard played the most seasons of his NBA career for the Knicks (5 seasons).
He has a career average of 11.0 points, 2.3 rebounds and 3.0 assists per game in a total of 618 games played.
If Robinson hadn't followed the path of NBA basketball, he most definitely would have made a career playing in the NFL. He played football in high school at Rainier Beach High in Seattle, Washington.
He was a wide receiver, running back and a defensive back, racking up more than 1,200 rushing yards, 500 receiving yards and 21 touchdowns completed. In 2001, he was named a SuperPrep All-American. He also played for Logan High School in Union City, Washington.
After high school, Robinson went on to play for the University of Washington. As a freshman, he played as a defensive corner but later was a wideout.
---
Also Read: What is Nate Robinson's net worth in 2021 ?
#3. Darrell Armstrong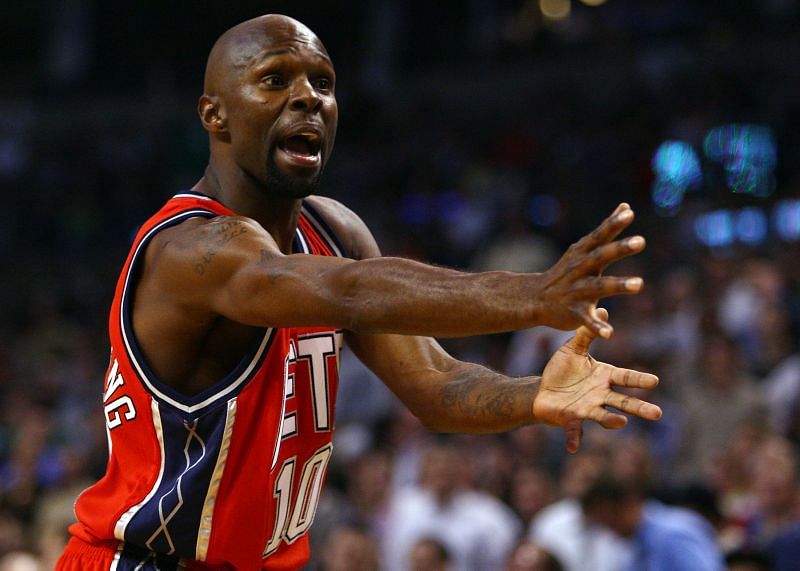 The 1999 NBA Most Improved Player and Sixth Man of the Year started his NBA basketball career with the Orlando Magic in 1994.
Darrell Armstrong played football as far back as high school at Ashbrook High School in Gastonia as a punter and a part-time wide receiver. He graduated and proceeded to Fayetteville State University, N.C., where he became a walk-on kicker.
He played football in college for two seasons and twice recorded 47 yards field goals to establish a school record. It was a record he had for 18 years before Austin Turner broke the record with a 49-yard field goal.
In a 14-year NBA career, he played 9 seasons with the Magic and had a career average of 9.2 points, 2.7 rebounds and 4.0 assists per game in 840 games played in total.
---
#1. Charlie Ward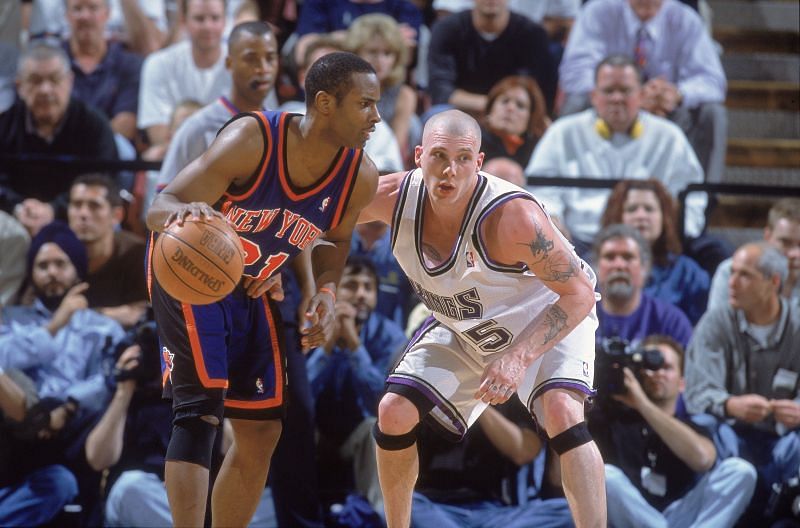 Charlie Ward is among the very short list of NBA players who were successful on both sides of their collegiate careers. He was a quarterback at the Florida State Seminoles and led them to their first national championship in 1993, defeating Nebraska 18-16 in the 1993 Orange Bowl.
He also won the 1993 Heisman Award and the Davey O'Brien Award and was later inducted into the College Football Hall of Fame.
The New York Knicks' first-round pick in the 1994 NBA Draft was also a point guard for the Seminoles' basketball team. He was paramount to their victory over Louisville in the 1991 Metro Conference Tournament Championship game, having made the winning shot.
He still holds the Seminole basketball records for the most career steals (236), steals in a game (9) and is the sixth all-time best in assists (396).
Ward featured in 630 career games and made a total of 3,947 points, 2,539 assists and 776 steals.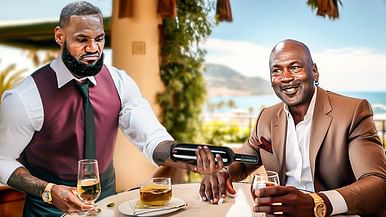 How is Michael Jordan officially richer than NBA's 10 richest players?!