The latest version of the NBA 2K series is almost here, with NBA 2K22's release now just days away, on September 10th. The game is set to be released across consoles on the same day worldwide, with a bit of concern as far as Steam users are concerned. The precise time at which NBA 2K22 will be released on Steam has not been announced, apart from the fact that PC users will have to contend with an older-generation version of the game for the time being.
Regardless, a range of player ratings have already been released by the NBA 2K team, including some county-specific ones. In this article, we look at the top Australian players in NBA 2K22.
•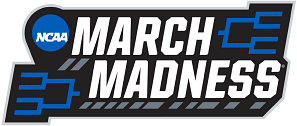 ---
Where does Ben Simmons rank among Top Five Australian players in NBA 2K22?
Considering the overall Australian talent in the NBA currently, it is little surprise that Ben Simmons is still the highest-ranked Australian player in NBA 2K22 despite his recent troubles. Simmons is expected by most to be traded by the Philadelphia 76ers who are reportedly struggling to find a good enough package for him.
The following article looks at the overall top five Australian players in NBA 2K22:
#5 Josh Giddey and Matisse Thybulle – 75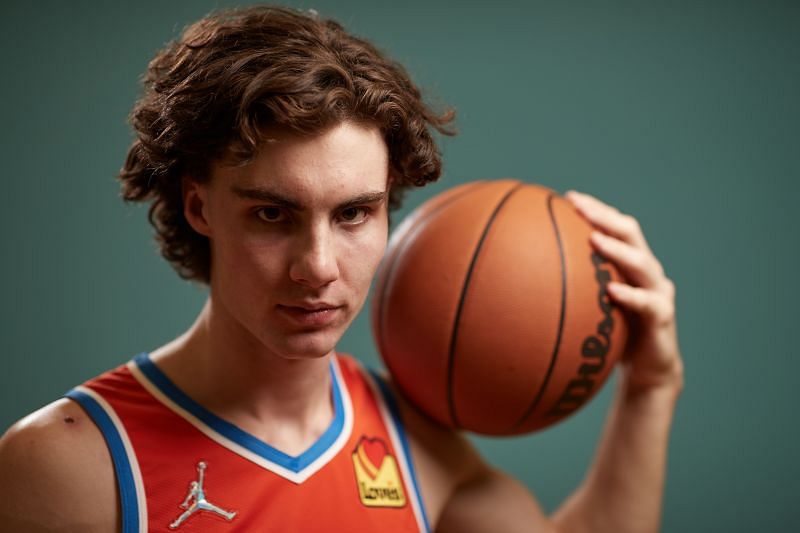 Josh Giddey and Matisse Thybulle both feature among the top-6 Australian players in NBA 2K22. Giddey was the sixth overall pick of the 2021 NBA draft and played in the NBL Australia league recently. A point-guard by trade, Giddey has a decent jumper and might have to develop his three-point shot. However, his passing and defensive abilities have helped him to a 75 overall alongside Matisse Thybulle.
Thybulle might not be a regular threat offensively but is an elite defender who especially came good for the 76ers during the Playoffs. During the 12 games he featured in, Thybulle came off the bench in 11 and averaged 5.3 points, 1.3 steals and .9 blocks whilst shooting at an overall 58.7%.
#4 Patty Mills – 76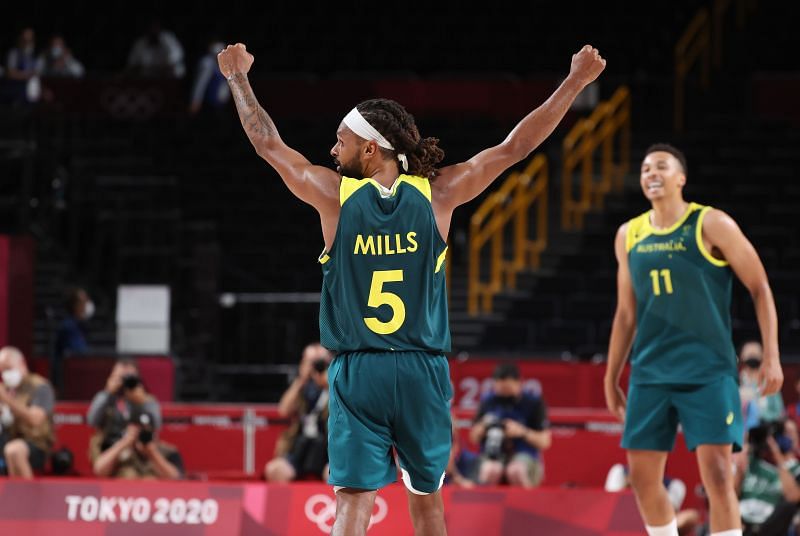 Patty Mills' heroics through the 2021 Tokyo Olympics for Team Australia has led to him getting an upgraded to 76. Mills spent ten straight seasons with the San Antonio Spurs after two seasons with the Portland Trail Blazers.
He averaged 10.8 points, 2.4 assists and 1.7 rebounds per game last and brings a strength and tenacity to the Brooklyn Nets lineup. The 2021 Tokyo Olympics saw him most notably produce a 42-point performance against Luka Doncic's Slovenia, as he led his team to their first basketball medal in the Olympics.
#3 Steven Adams – 79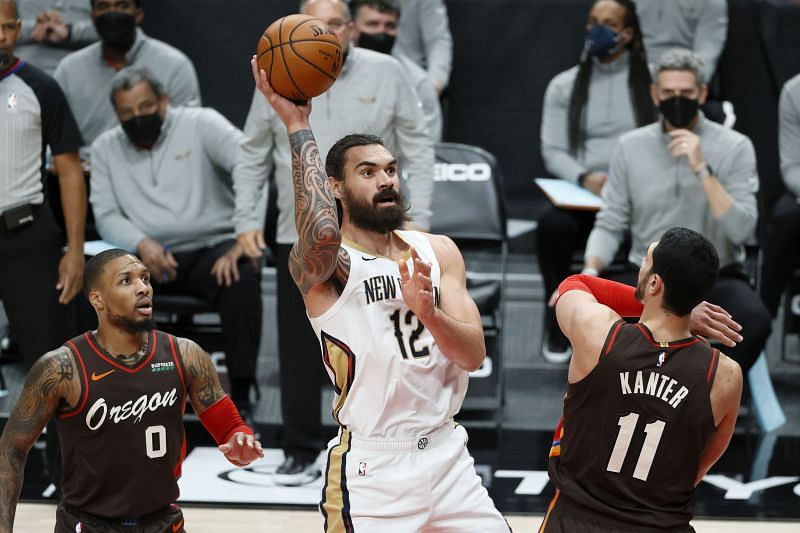 Steven Adams has a reputation of being one of the strongest players in the league. While he has not been able to reach the offensive heights expected of him, Adams can do a job on the other end of the court and is a solid rim protector.
He averaged 7.6 points and 8.9 rebounds last season, with his overall output taking a hit with respect to passing and defence as well. In such a scenario, he has been downgraded from an 80 overall in NBA 2K21 and will start the coming season with the Memphis Grizzlies.
#2 Joe Ingles – 80
Joe Ingles had a successful season for the Utah Jazz despite starting even less games last season. He found himself part of the rotation in rotation at SF behind Bojan Bogdanovic and started just 30 games.
Despite this, Ingles averaged 12.1 points per game, which is a joint-career high and had 4.7 rebounds and 3.6 assists. The fact that NBA 2K21 gave him an overall of 82 means that he will be left disappointed with his new overall. Ingles also improved his efficiency and shot at a comprehensive-career high of over 65%.
#1 Ben Simmons – 84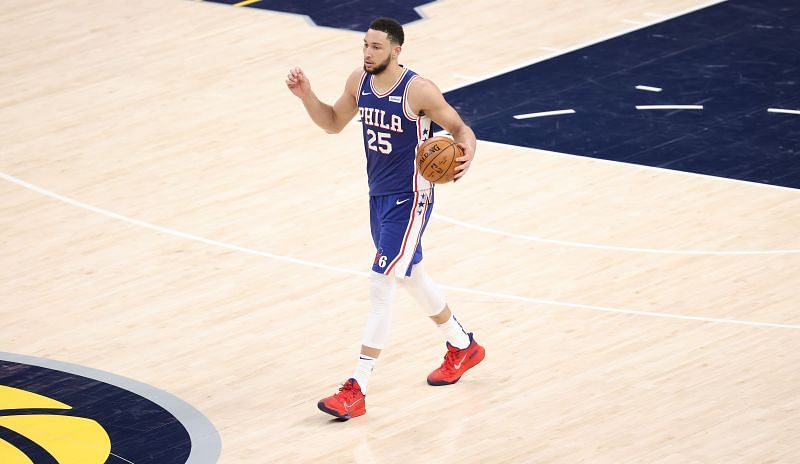 Ben Simmons was considered to be the future of the Philadelphia 76ers for the longest of time. Simmons, the first overall pick of the 2013 NBA draft, has reportedly had a huge fallout and is expected to move in the coming time.
Simmons had a rating of 86 and a build of 2-way slashing playmaker last season and will be looking to bounce back strongly in the coming season. While he is still a lockdown defender capable of dominating bigger players, Simmons' overall offensive output went down in the past season, with his 84 overall still making him the best Australian player on NBA 2K22.