Video: When Kobe Bryant took on Michael Jordan
2.65K //
20 Mar 2012, 19:29 IST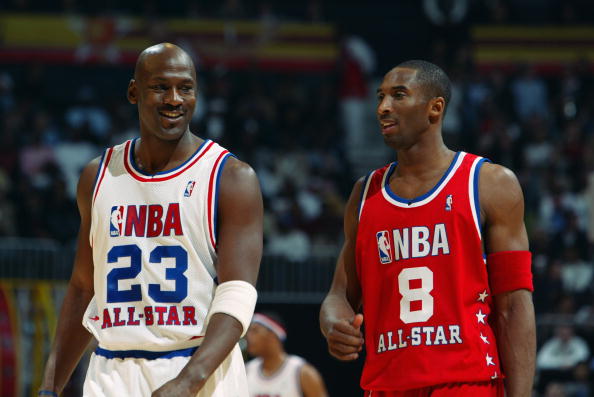 Basketball fans, you're in for a treat!
Here's a very rare video collection of epic encounters where Kobe Bryant, the Black Mamba went toe-to toe with 'His Air-ness', the one and only Michael Jordan.
The video also features the famous 1998 All Star Game where the two went head to head for most of the game.
The sport of Basketball contains quite a number of heroes. But none of them gained as much fame as the two ballers mentioned here.
The Clash of the Titans – this one truly fits the bill.
Enjoy!