Victor Wembanyama is the projected number-one overall pick in the upcoming 2023 NBA Draft. His size and skill have many calling him the greatest draft prospect since LeBron James.
Wembanyama is 7'4" with a ridiculous wingspan. However, he has guard-like handles and shooting touch never before seen by a player of his size. Take a look at Wembanyama putting his skills on display below:
•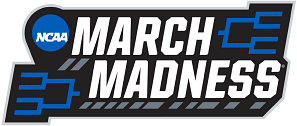 In the clip, Wembanyama shows off his ability to challenge shots at the rim. He then proves he can take the ball up and act as a point guard. He shows off his tight handles with multiple crossovers and between-the-leg dribbles.
Wembanyama shows off his blow-by potential and his passing with a dish to his teammate. The French prospect then shows his comfortability in the post. He catches the ball easily and smoothly. However, instead of attacking the basket like usual big men, Wembanyama fades away and hits a fall-away jumper while being fouled. The skill displayed during the play is downright scary.
The San Antonio Spurs are expected to take Wembanyama with the first overall pick. The Spurs have a long history of developing international prospects. France's Tony Parker and Argentina's Manu Ginobli had Hall of Fame careers with the franchise.
If he goes number one, he will be the highest-drafted player from France in league history. Thirty-four players from French teams have been drafted in NBA history. Eighteen went in the first round, and 16 were taken in the second. Six French players were drafted in the past ten years.
Who may be drafted after Wembanyama?
Wembanyama is the number one choice in this year's draft, so who may go behind him?
This year's draft class is viewed as a three-player draft with the talent level dropping off after the top three.
Scoot Henderson is generally considered the second overall prospect. Henderson graduated high school early and skipped the college route. He spent the past two years playing for the G-League Ignite.
He is listed at 6'2" and was a five-star recruit out of high school. He averaged 14.7 points per game in 10 games with the Ignite.
Alabama's Brandon Miller may also be drafted second overall. Miller broke out onto the scene as a freshman and was named All-American at Alabama. He was the leading scorer on an Alabama team that was number one in the nation.
Miller struggled during the NCAA Tournament. However, he has the frame and offensive skillset on the wing to be productive anywhere on the floor immediately in today's NBA.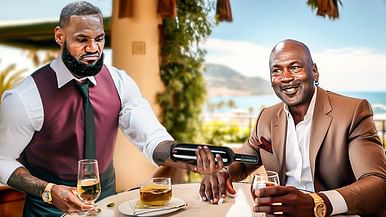 How is Michael Jordan officially richer than NBA's 10 richest players?!