LeBron James could become the NBA's all-time scoring leader this season. The LA Lakers forward has been fantastic this year and could surpass the center by the time the regular season ends.
The biggest challenge James is dealing with is his health. Unfortunately, it seems that Father Time has caught up to him as he's missed a lot of games for the Lakers in the past few seasons.
This article will reveal LeBron's current scoring pace and when he could overtake Abdul-Jabbar.
•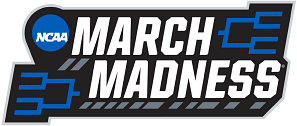 ---
When can LeBron become NBA's all-time scoring leader
LeBron James needs fewer than 1,000 points to surpass Abdul-Jabbar and get to the top. More precisely, the Lakers superstar needs 996 points to dethrone the center.
James has averaged 25.4 points in the 2022-23 season, which means that he needs to keep up this scoring pace for 40 more games to become the NBA's all-time scoring leader.
While LeBron has all it takes to dethrone Kareem, there is a chance that this will not happen in the current season.
James has appeared in 13 out of 19 games for the Lakers so far this season. This means that he's on pace to play 56 games. Interestingly, this is the exact average number of games LeBron has played since joining the Lakers.
You may be interested in reading: Kareem Abdul-Jabbar says LeBron James deserves 'any and all accolades' when he surpasses him in all-time NBA scoring list
Prior to his decision to bring his talents to California, the forward was considered an Ironman. However, in four seasons with the Lakers, he's appeared in more than 60 games only once.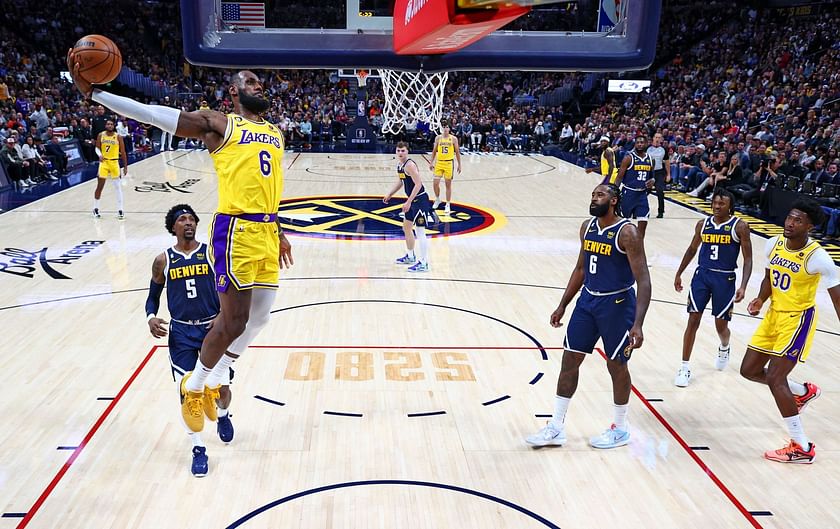 It's hard to say for sure how many games the four-time NBA champion will play for the Lakers this season. However, if he appears in 56 games, he should break Kareem Abdul-Jabbar's record in April 2023.
---
LeBron James dominates in other statistical categories as well
Due to his impressive longevity and amazing all-around skills, LeBron James is ranked high in almost every statistical category.
You may be interested in reading: 5 reasons why LeBron James' age has failed to slow him down in the NBA
Besides his scoring record, James ranks seventh in all-time assists. He needs 211 assists to move up to the fourth spot on the all-time list, which is something that he will most likely achieve this season.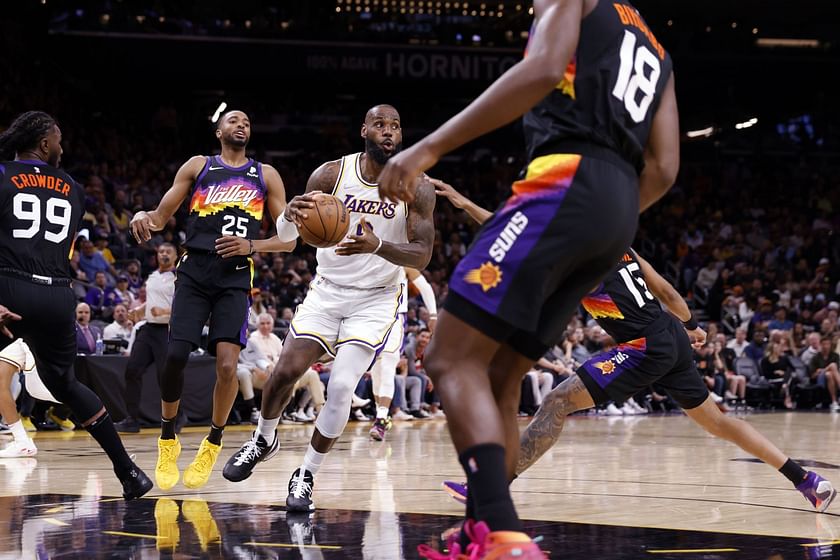 LeBron ranks 42nd in all-time rebounds and could easily crack the top 35 by the end of the season. With only defensive rebounds, the four-time NBA champion is ranked 13th at the moment and could enter the top 10 in less than 40 games.
The 18-time All-Star ranks 94th in all-time blocks, while he's 11th in all-time steals.