Kareem Abdul-Jabbar's wife, Habiba, was married to the basketball star for only a couple of years. Despite having three kids together, their marriage was far from perfect and fell apart in 1978.
Like Kareem, Habiba Abdul-Jabbar wasn't born a Muslim. She was brought up in a Christian family and her name was Janice Brown. She converted to Islam shortly after marrying the basketball legend in 1971.
This article will reveal a major reason why Kareem Abdul-Jabbar divorced his wife after such a short period. We will take a look at their lives, their marriage and talk about some interesting details.
•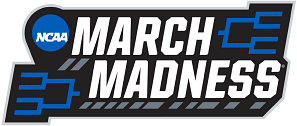 ---
Kareem Abdul-Jabbar's wife converted to Islam as well
Kareem Abdul-Jabbar was born Lew Alcindor. However, at the age of 24, the basketball star decided to convert to Islam and changed his name to the name we know today.
Before joining the NBA, the basketball star spent three years at UCLA, becoming one of the best players in the nation. This is where he met the woman who would eventually become his wife.
Shortly after converting to Islam, the 7-foot-2 center got married to Brown. They tied the knot in May 1971, during Abdul-Jabbar's second professional season with the Milwaukee Bucks.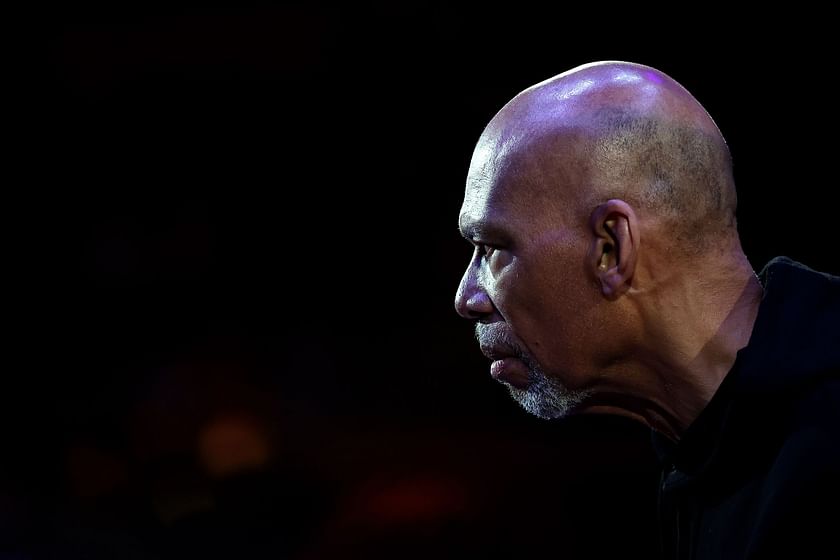 According to reports, the basketball superstar had trouble adjusting to family life. On top of that, he was a professional player who had to travel across the country to do his job, which did not help.
There are also rumors that the 7-2 big man was talked into marrying early. At the time of his marriage, he was only 24 and may not have been ready for such a big step.
You may be interested in reading: Where is Kareem Abdul-Jabbar's ex-wife from? Looking at the personal and professional life of Habiba Abdul-Jabbar
Due to this, Kareem and Habiba separated in 1973. It's important to note that they stayed married during this period. Even after their separation, they had two more children together.
---
Other reasons why Kareem Abdul-Jabbar's wife and basketball star divorced
The couple finalized their divorce in 1978. Aside from Abdul-Jabbar's challenges in adjusting to family life, there are a few other factors that played a role in their separation and eventual divorce.
The basketball star dealt with migraines for a big part of his life. They developed after a close friend of his and six other people were murdered in Washington D.C.
Kareem Abdul-Jabbar spent a big part of his professional career dealing with them and was forced to sit out a couple of games due to his condition.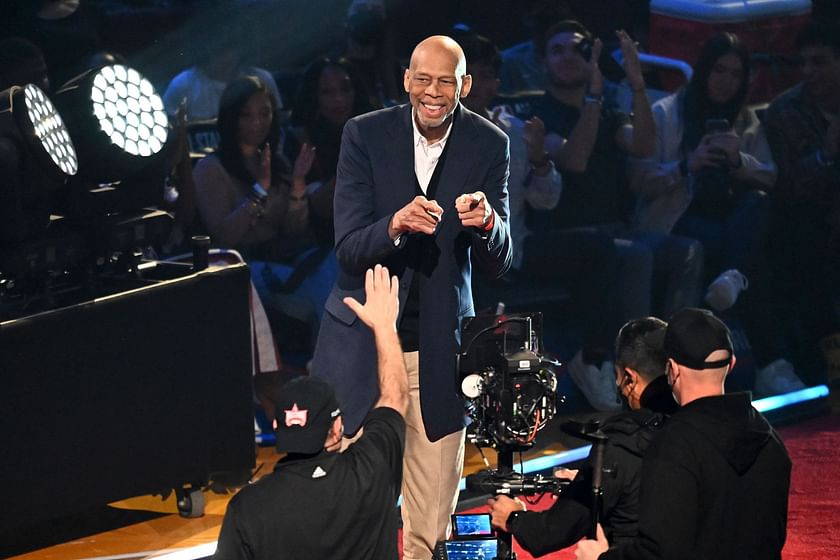 Another major reason for his divorce was Cheryl Pistono, the woman Abdul-Jabbar met in 1977.
You may be interested in reading: Do LeBron James and Kareem Abdul-Jabbar share a close relationship? Exploring the dynamic between the 2 NBA stalwarts
It was Cheryl who convinced the basketball legend to file for divorce. While Pistono greatly influenced Abdul-Jabbar, they ended up splitting in 1984.