With 38 points on Tuesday night, LeBron James became the NBA's all-time scoring leader. The LA Lakers forward surpassed Kareem Abdul-Jabbar in the matchup against the OKC Thunder.
James was questionable for the game due to ankle soreness. However, he suited up and then broke the record. What's interesting is that the four-time MVP wore custom headphones right before the game, and these headphones had an interesting message.
Made by Beats by Dre, the headphones had "38388" written on top of them. This indicates the number of career points needed to become the league's all-time leading scorer.
•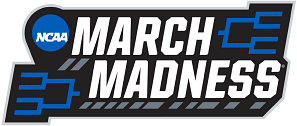 ---
LeBron James had a special message on his custom headphones before the record-breaking game
Before the matchup against the Thunder, Kareem Abdul-Jabbar was the NBA's all-time leading scorer. During his amazing 20-year career, the big man scored 38,387 career points and was at the top of the list.
James needed to score 35 points to tie Abdul-Jabbar or 36 points to surpass him. In the end, the four-time MVP dropped 38 points on 13-for-20 shooting, becoming the best scorer the league has ever had.
You may be interested in reading: How many years has LeBron James played in the NBA? Comparing his 1st season stats vs his current season
The headphones showed the number of points the Lakers forward needed to accumulate to get to the top of the scoring list 38,388. By the time the game was over, LeBron had 38,390 career points.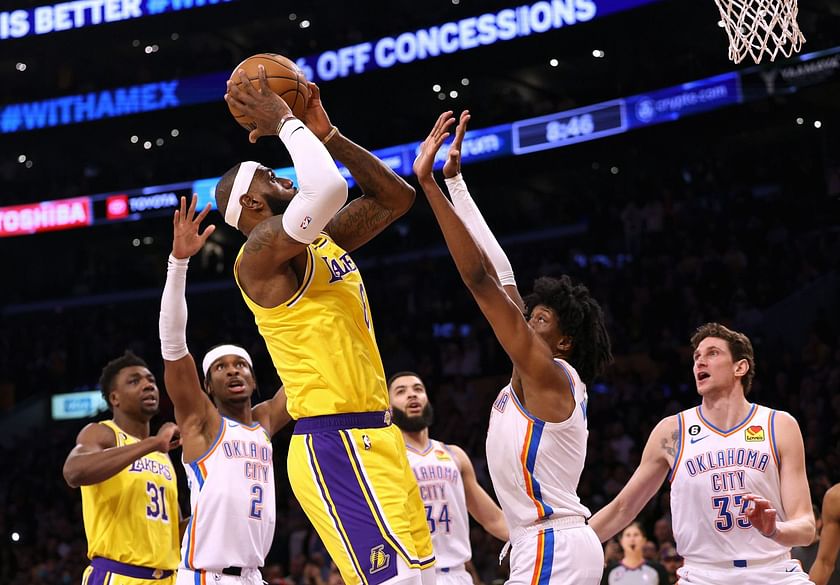 With 10.9 seconds left in the third quarter, King James made history with a fadeaway shot. However, the Lakers ended up losing 133-130, spoiling James' historic night.
LeBron put on a great scoring show, converting 13 of his 20 field-goal attempts. He was also 4-for-6 from the 3-point line and made 8 out of 10 shots from the charity stripe.
---
How many career points can LeBron finish his career with?
LeBron James will most likely become the only player in NBA history to score 40,000 career points. If he plays for at least 20 more games this season, he could get to 39,000 career points.
However, the LA Lakers may decide to shut LeBron down by the end of the season if they have no chance of making the playoffs, which is why his scoring may slow down.
You may be interested in reading: LeBron James calls himself "best basketball player that ever played the game" as he nears NBA's scoring record
If James plays two more seasons in the NBA and averages at least 25 points per game, he will easily end his career with 41,000 points, even if he only plays 50 games per season.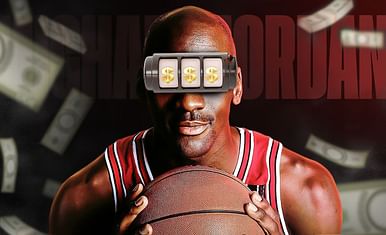 How did Michael Jordan's gambling "habit" taint his image?